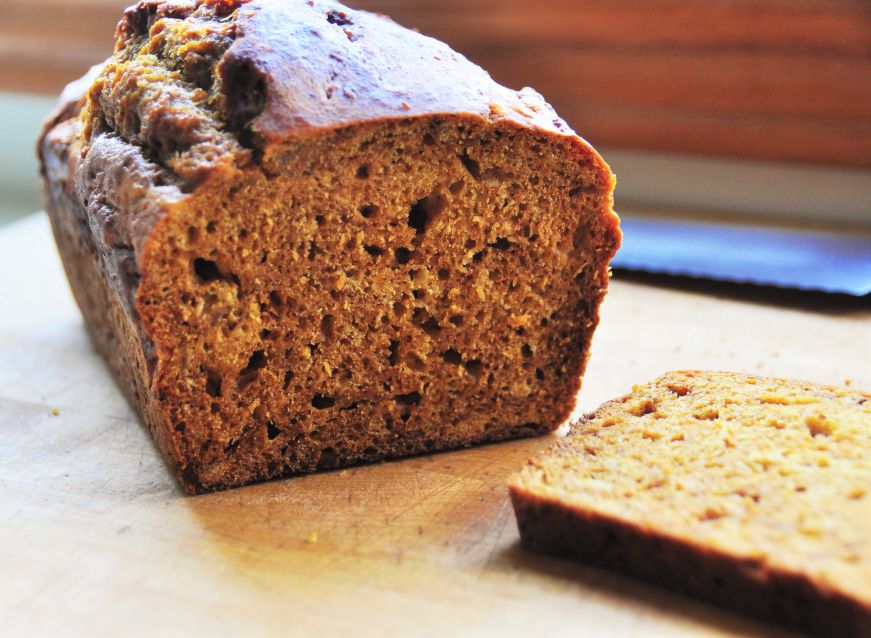 'Tis the season for all things pumpkin spice, from the ubiquitous lattes to breakfast cereal and ice cream.  Personally, I'm a fan of the real deal: this is the time of year when I stock up on pumpkin puree and add it to breads, muffins, cookies, and even pasta sauce.  Here are my favorite recipes when I want to eat pumpkin all day long.
For breakfast:
My Pumpkin Bread uses Greek yogurt and less sugar for a better-for-you version of the classic recipe.  A rich spice blend of cinnamon, cloves, allspice, and ginger help the pumpkin's subtle flavor shine.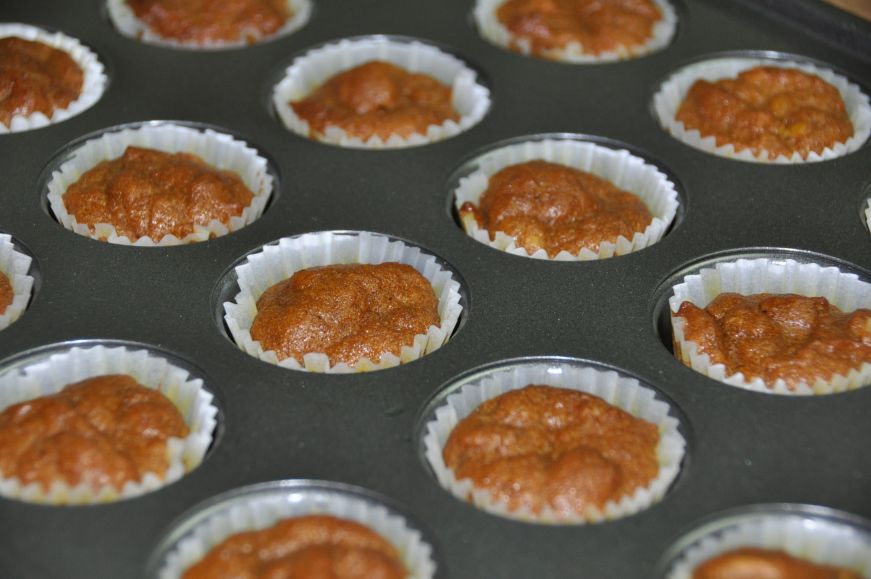 For snack time:
Perfectly sized for snacking, these Mini Pumpkin Muffins are delightfully moist, with a nice balance of cinnamon, ginger, allspice, and nutmeg.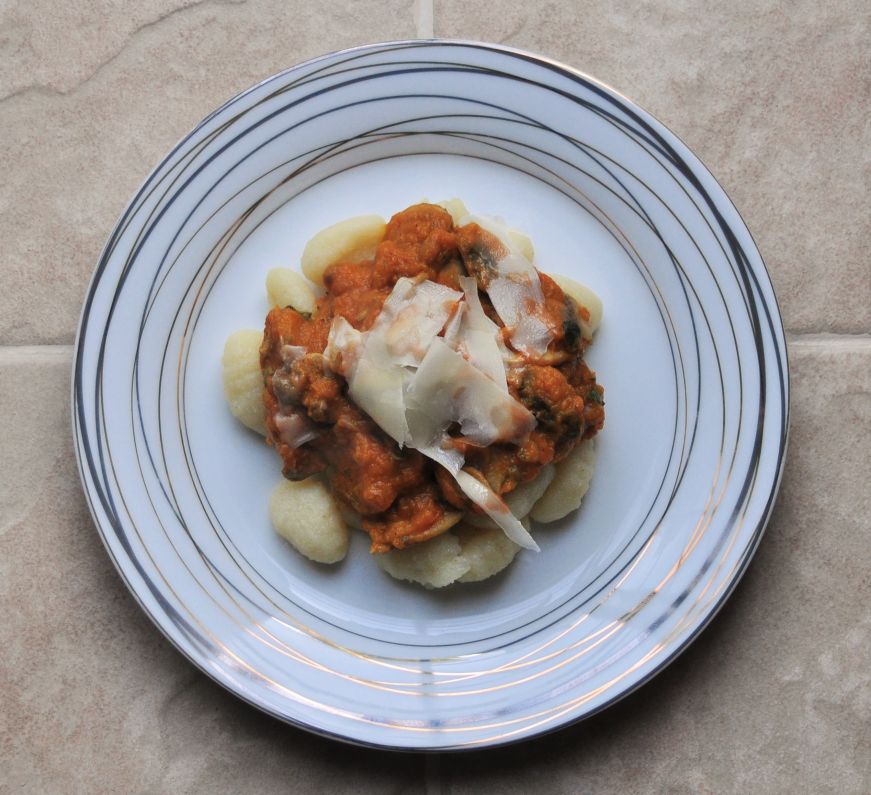 For dinner:
Pumpkin isn't just for baking.  Gnocchi with Mushrooms and Pumpkin Sauce combines pumpkin puree, mushrooms, shallots, sage, and milk to make a thick sauce.  Served over packaged gnocchi and garnished with shaved Parmesan, this is a sophisticated vegetarian dish simple enough for a weeknight dinner.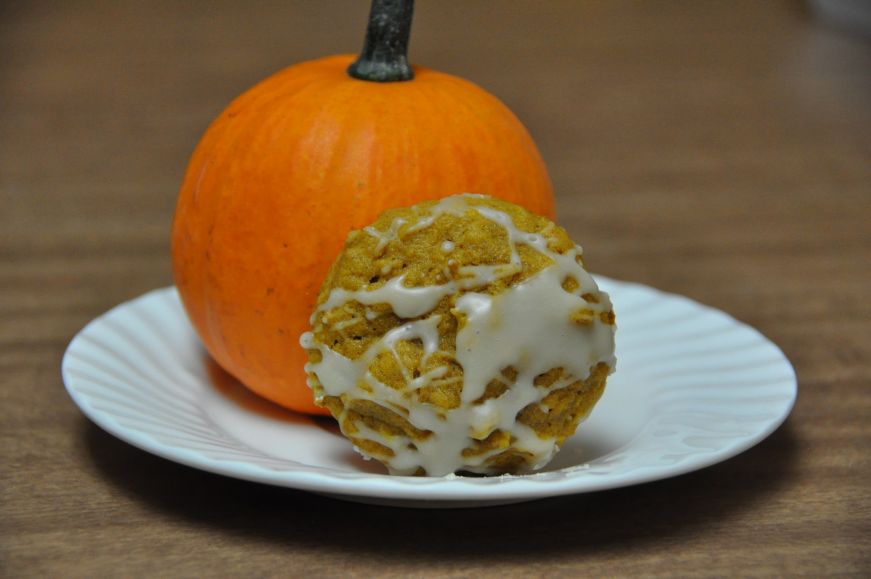 For dessert:
These Pumpkin Oatmeal Cookies with Maple Glaze have a soft, cake-like texture, with a hint of wholesomeness thanks to the addition of rolled oats.  The cookies are flavored with cinnamon, ginger, and nutmeg and finished with a rich maple glaze.
Do you have a favorite way to eat pumpkin?  Let me know in the comments!
If you enjoyed this post, pin it!