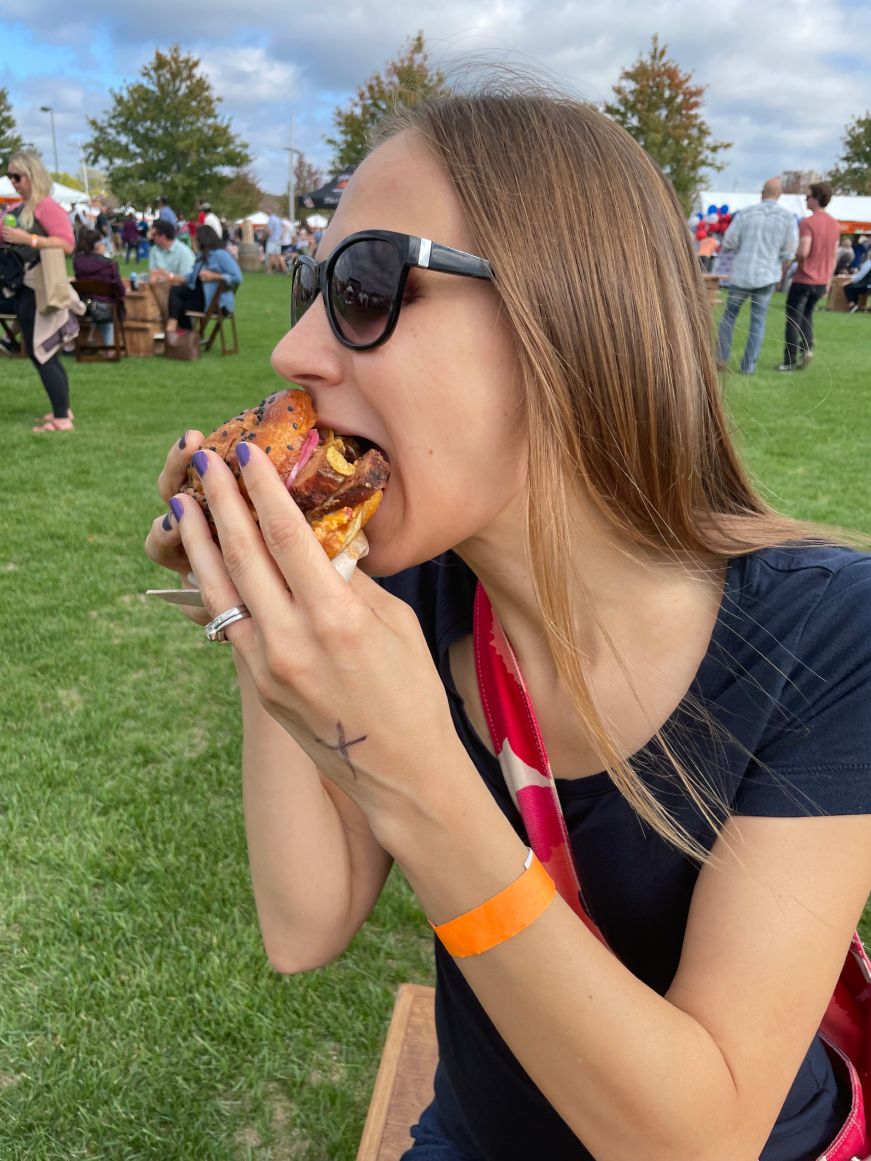 A couple of weeks ago, I spent the day working in downtown Minneapolis for the first time since February 2018.  Back then, I was a paralegal at a law firm in Capella Tower.  Now, I'm a self-employed writer/paralegal/baker with a guest pass to Mike's coworking space.  I thought that being downtown again might make me feel nostalgic for the security and prestige of my former career, but mostly that phase of my life just felt very distant. 
Since I quit my day job, my freelance work has gone through so many different iterations (and oh yes, an ongoing pandemic).  Here are my takeaways from the past year.
Financially, I had the best year yet.
My first year of freelancing (2018) was very lean—I was relying almost solely on freelance journalism work, which is notoriously low-paying.  2019 was much better, thanks to my paralegal gig and content creation work, and I feel very fortunate that I didn't have much of an income dip in 2020 despite losing much of my journalism work.
While the pandemic is still very much with us, it's no longer impacting my work opportunities.  In 2021 I was able to increase my income by over 30%, and while I earn less than I would as a full-time paralegal, I feel good about where I am financially. 
As I've mentioned in previous updates, I am incredibly lucky to have a spouse who has a full-time job and can add me to his employer's health insurance plan.  Freelancing would be far more precarious if I had to purchase health insurance as a self-employed person.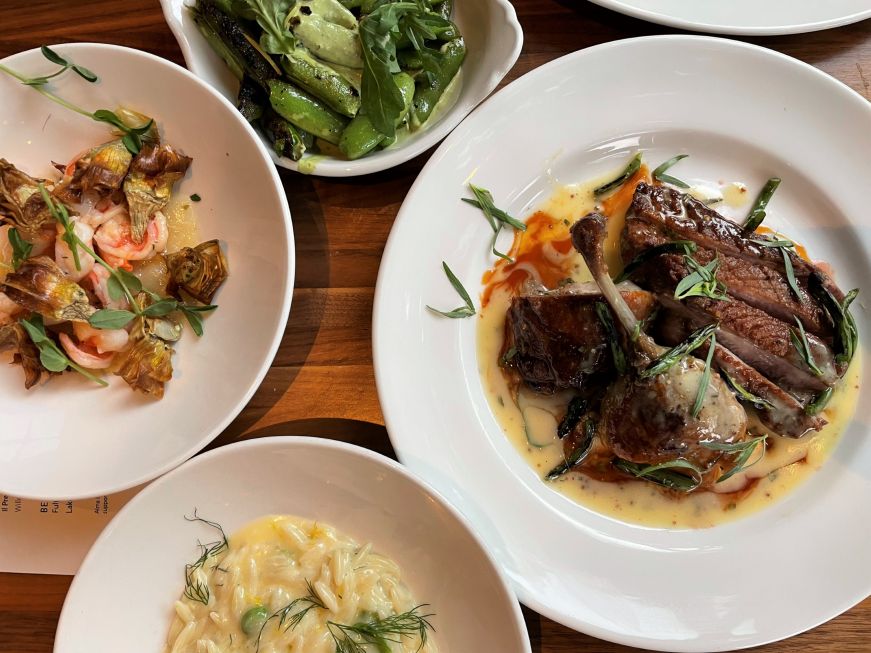 My workload has become very diverse.
A recent workday included phone interviews for three very different stories: one with a Portland chef who started a food delivery service for sex workers, another with the president of the Minnesota Cottage Food Producer's Association, and finally, a call with the organizer of an extreme horse skijoring event.  Between calls, I answered emails for my paralegal gig and wrote a Valentine's gift guide for a content creation client.
My job is quite eclectic, and I love it—I get bored easily, so being able to work on a bunch of different things makes me feel fulfilled.  In addition to my writing and paralegal work, I've also taken on some outreach projects for an arts organization, and I have a cottage bakery.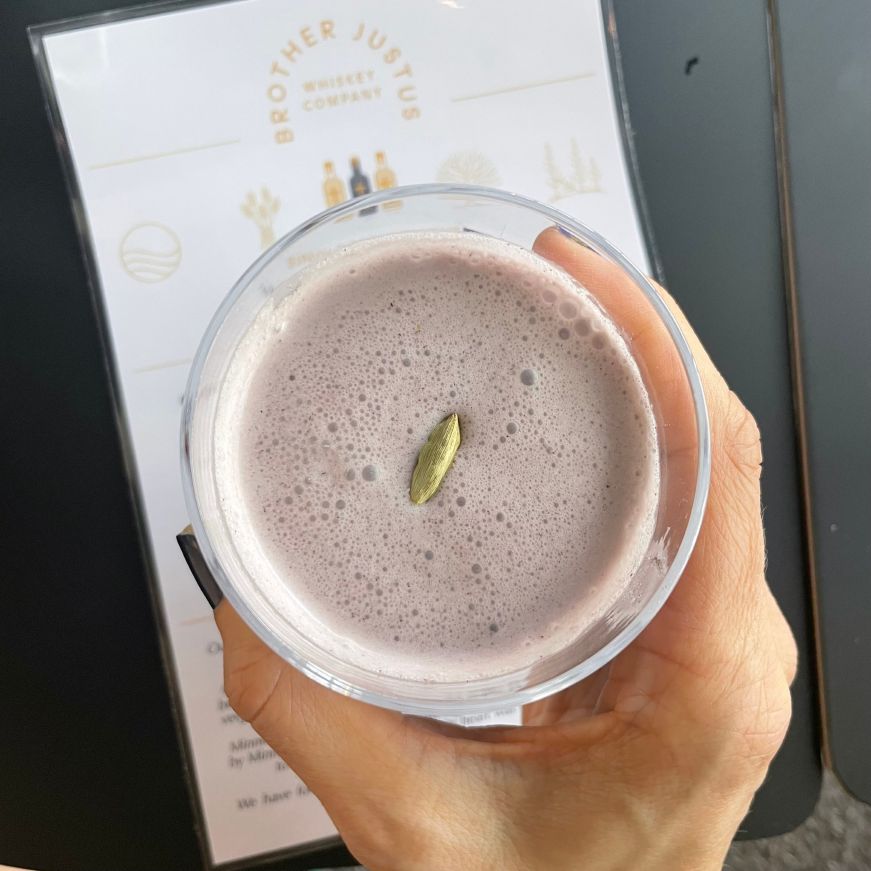 My journalistic writing bounced back to pre-pandemic levels.
While 2020 was okay financially, I wasn't doing much journalistic work—I lost my main writing outlet when City Pages shuttered, and other opportunities were scarce and highly competitive.  Things improved in 2021, as I broke into several new-to-me publications and reestablished relationships with publications I've written for previously.
I'm especially proud of this Bar & Restaurant article about an accessible cocktail lounge, the Minneapolis travel guide I wrote for Insider, and my return to the Star Tribune travel section with an article about the Pike Place Market.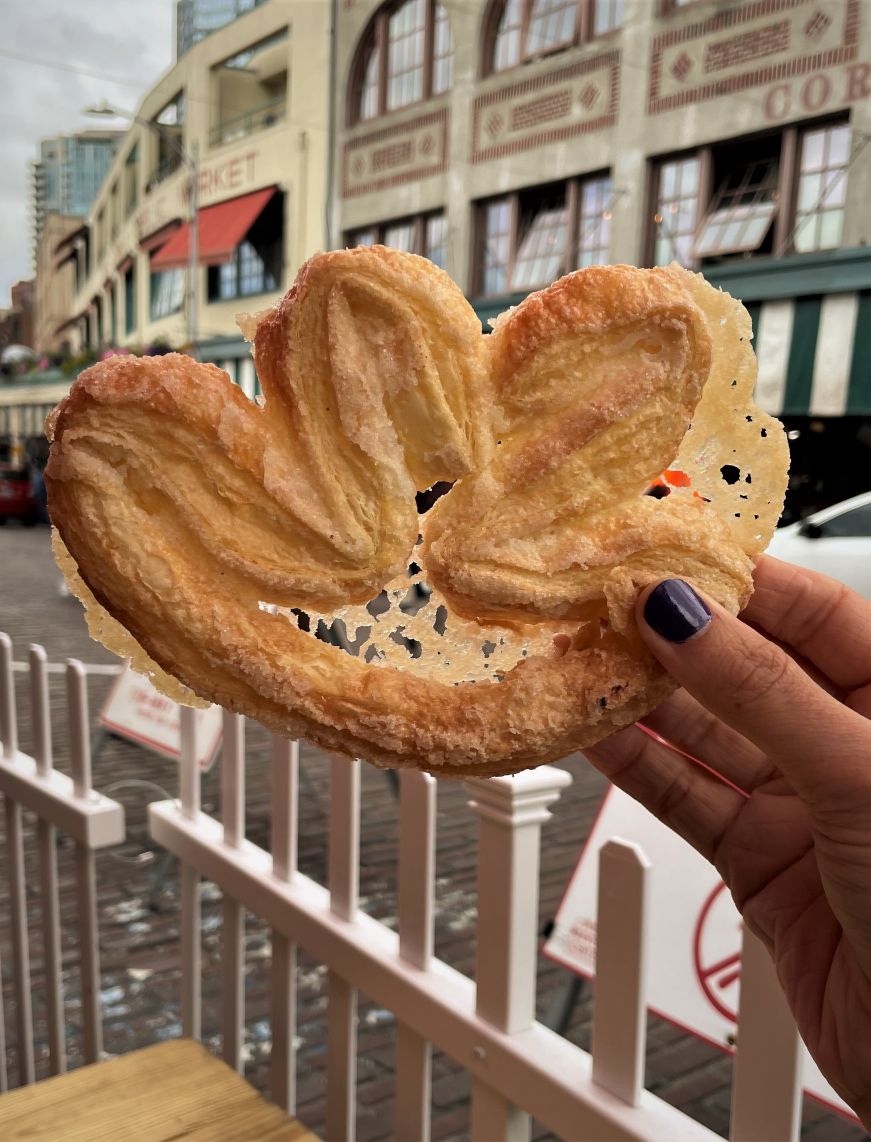 I miss writing about travel and the local food scene.
As much as I appreciate the writing work I did last year, I wish more of it had been focused on travel and the Twin Cities food scene.  Other than a three-month window between vaccination and the delta variant, I've been too anxious to travel (at least I made it to Seattle during that time period).  Post-City Pages, I haven't consistently covered the Twin Cities dining scene, and I miss that aspect of my pre-pandemic life a lot.
My goal for the upcoming year is to travel more, eat out more, and then write about it.  Pandemic-willing, that feels achievable.
Further reading: