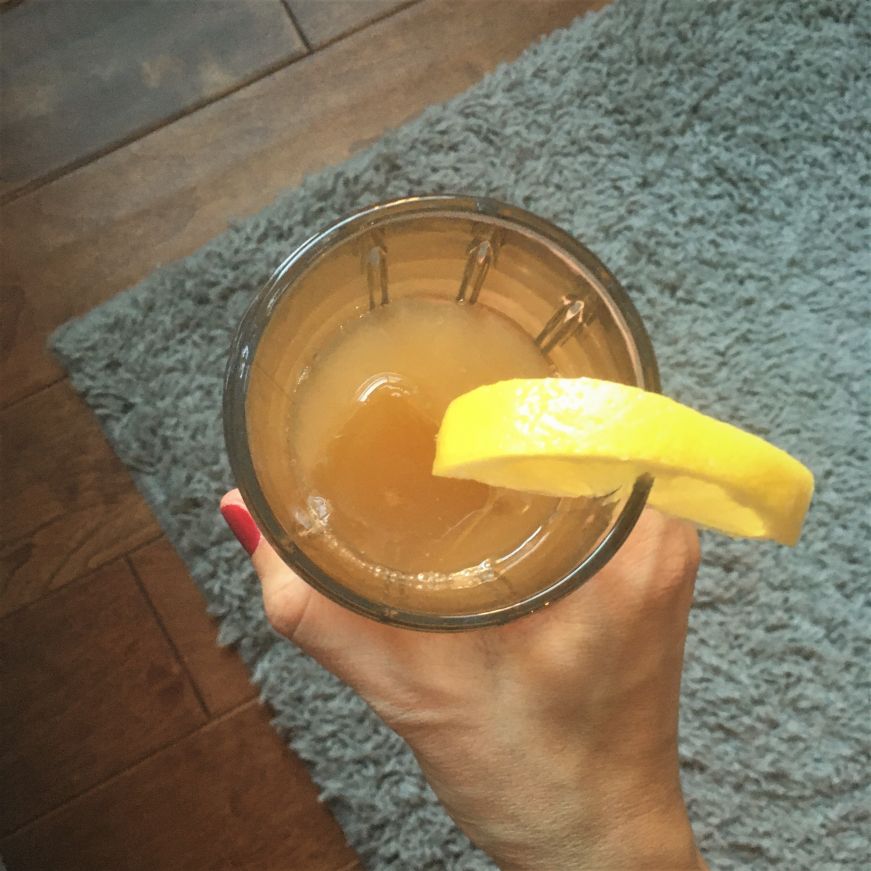 If I ever needed to drown my sorrows in a craft cocktail or two, it would be right about now.  Unfortunately, Minnesota bars and cocktail rooms are currently closed due to the pandemic, and my home bartending skills are mediocre at best. 
But never, ever underestimate the ingenuity of humans where intoxicating substances are concerned.  Thanks to a cocktail kit and an assortment of grocery store snacks, I was able to create a weekend-long happy hour—and yes, it was exactly what I needed.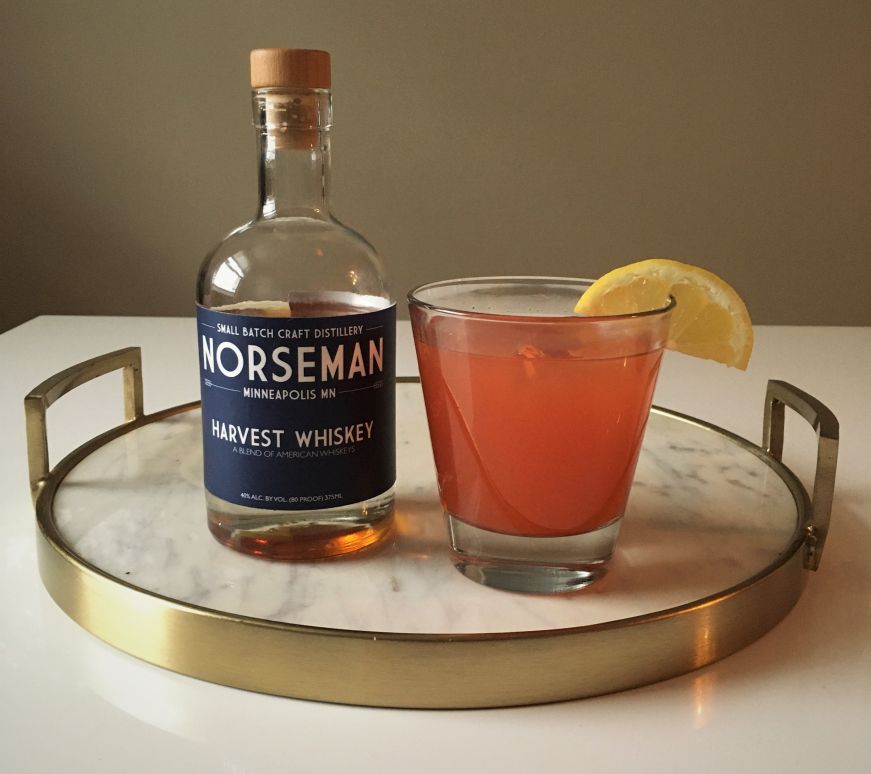 Cocktails: Norseman Distillery
Dozens of Twin Cities restaurants, distilleries, and liquor stores are currently offering cocktail kits.  Some include booze and others don't, depending on the establishment's licensing.  After spending far too much time researching the various options, I settled on the Staycation Cocktail Kit from Norseman Distillery. 
Each kit comes with a 375ml bottle of the spirit of your choice and four non-alcoholic canned mixers to make eight craft cocktails, plus a bag of Pure & Clear Minnesota Ice (the extra-clear, oversized cubes of ice bartenders use). 
The variety was the selling point for me—most cocktail kits make four or eight identical drinks, while Norseman's kit gives you two each of four different cocktails.  Mixer flavors vary each week and include ingredients like fresh fruit juice, herbs, tea, spices, hops, bitters, and smoke.  Spirits include rum, vodka, gin, and whiskey (we picked whiskey, which is the priciest option).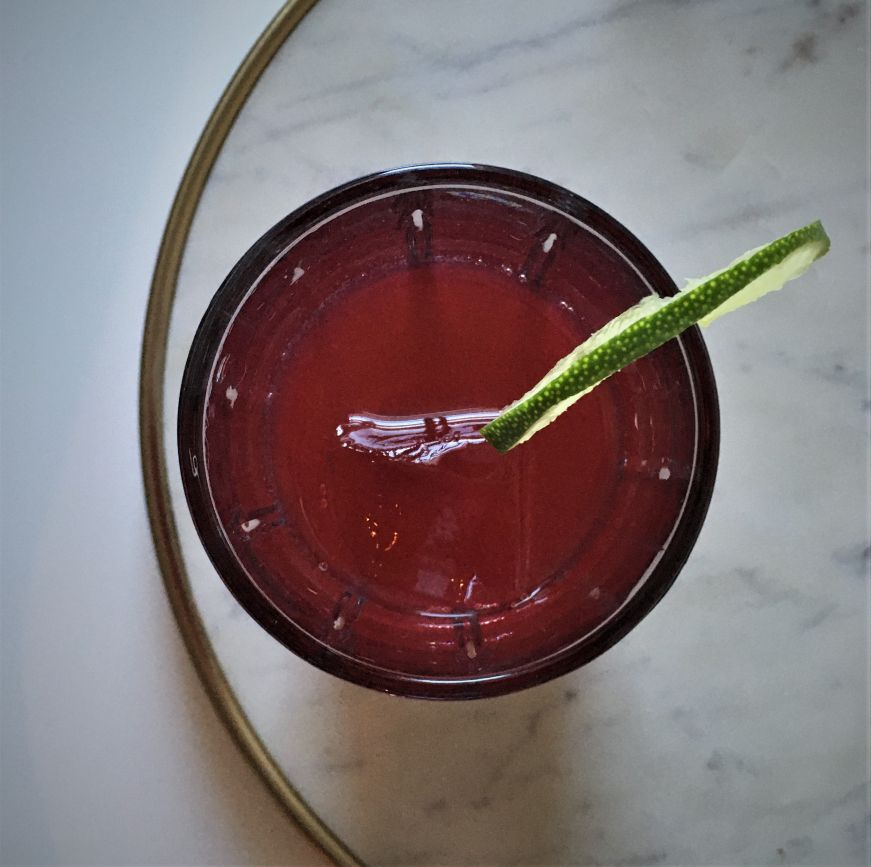 We were incredibly impressed with the quality of our cocktails.  The triple berry mojito (we made this one with some gin I had on hand) was a refreshing balance of sweet and tart.  The Cool Cats and Kittens was an earthy blend of barley, hops, and lemon, while the Tiger King had a complex balance of spice, smoke, and fruit.  The Hazy Sunset paired liquid smoke with fruit juices for an intriguing flavor profile.
I'd gladly order any of the cocktails again once I can go out on the town, and I thought the cocktail kit was priced fairly for the quality of the drinks.  Since whiskey is Norseman's most expensive spirit, the price came out to about $10 per drink; if you opt for a different spirit, drinks would start in the $6-$7 range. 
Snacks: Trader Joe's
After spending at least an hour reading snack food reviews and roundups of the best appetizers to buy at Trader Joe's (detecting a theme to unemployed food journalist life?), I settled on my lineup: mac and cheese bites, pastry bites with feta cheese & caramelized onions, white truffle potato chips, and dark russet potato chips.
Since the mac and cheese bites oozed quite a bit during baking, we needed to eat them with a fork.  The little balls of breaded, cheesy pasta reminded me of mozzarella sticks without the satisfaction of a cheese pull.  Flavor-wise, they were too one-note for my taste and needed some sort of herb seasoning or dipping sauce.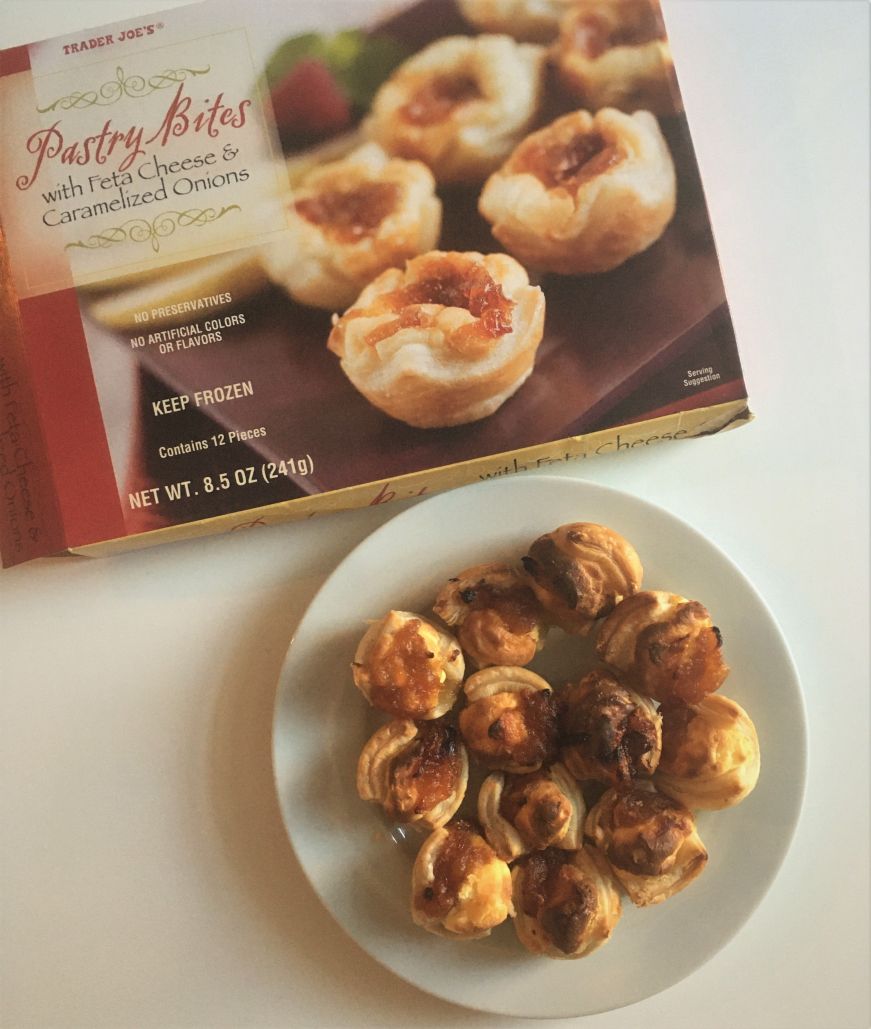 The pastry bites with feta cheese and caramelized onion were more to my liking: puff pastry cups filled with a salty dollop of feta and topped with sweet caramelized onions.  They come in a little disposable tray to bake them in, which ensures that the pastry comes out nicely browned and flaky.  Yes, they still taste like frozen food, but really good frozen food.  The flavors are well-balanced and the puff pastry had a lighter texture than I expected.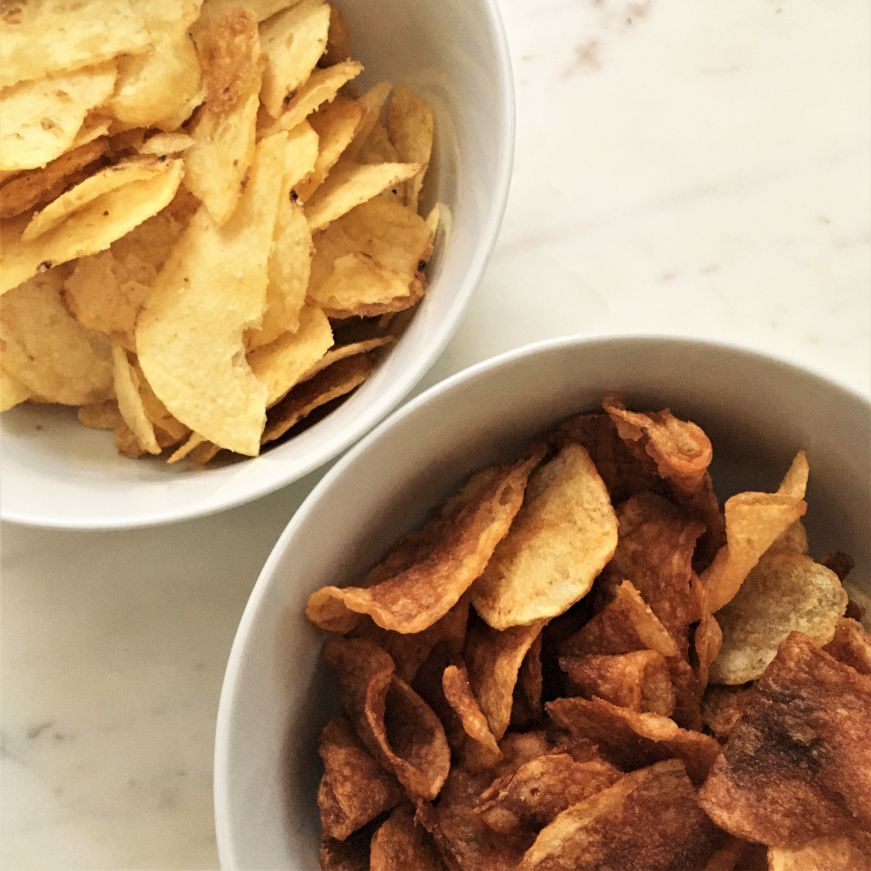 However, the biggest culinary hit of the weekend was the bag of white truffle potato chips—delicate, crispy bursts of salt and umami that are a steal for $2.99.  Seriously, a distillery cocktail room could pour half the bag into a bowl, charge me $6 plus tax and tip, and I'd be happy.  They're generously seasoned with truffles (rather than synthetic truffle oil) for a flavor that's both pronounced and nuanced.
While the dark russet potato chips were overshadowed by their truffle-flavored cousins, I enjoyed the thick, crunchy texture and slightly caramelized taste—they reminded me of the bits of skin left on the baking sheet after roasting potatoes.  In addition, since the dark russet potato chips were more understated, they were a better cocktail pairing.
Was an at home happy hour as satisfying as sitting at a bar with a cocktail and fries?  Not quite.  But it was pretty darn close.
Further reading:
If you enjoyed this post, pin it!