Three years ago, on July 22, 2012, I launched My Mixing Bowl with a recipe for garlic scape pesto.  It's become a bit of a tradition for me to post an annual recap on my blog's anniversary (here are the first and second anniversary blog posts).  Over the past year, I've written 90 posts--here are some of the highlights: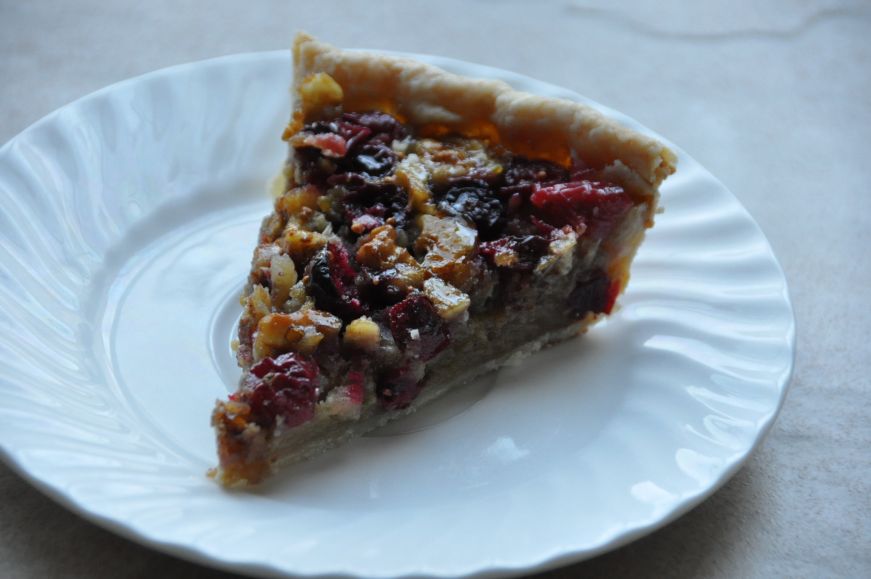 Recipes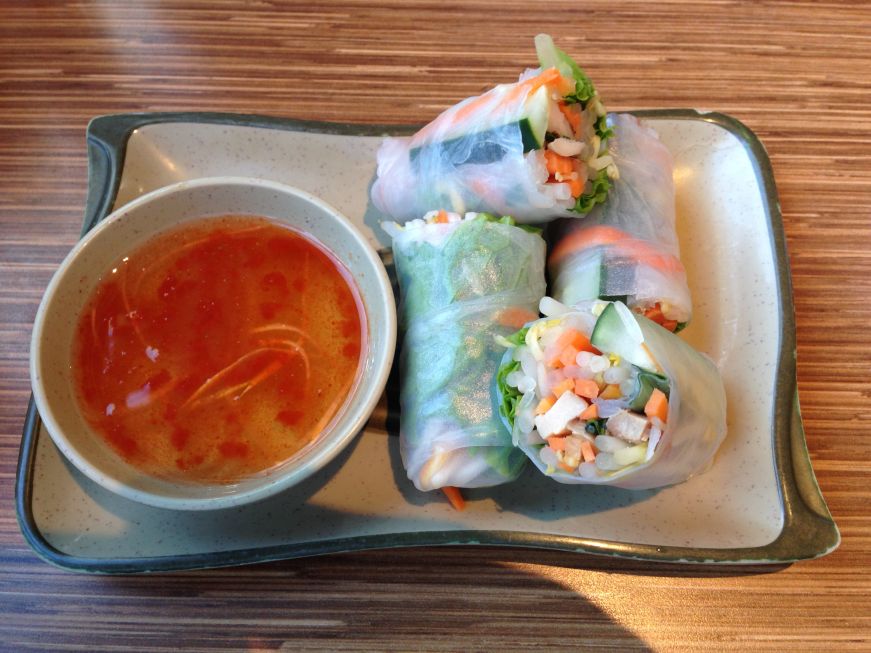 Restaurants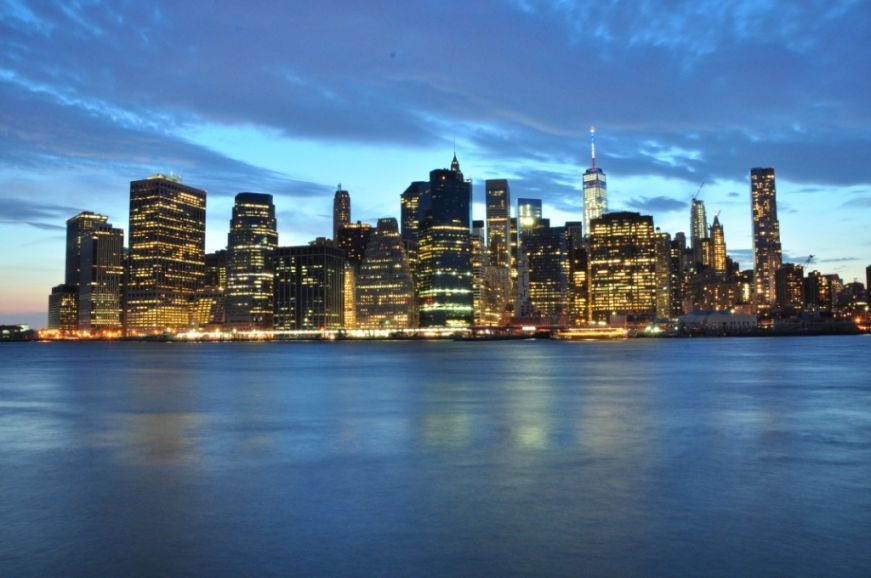 Travel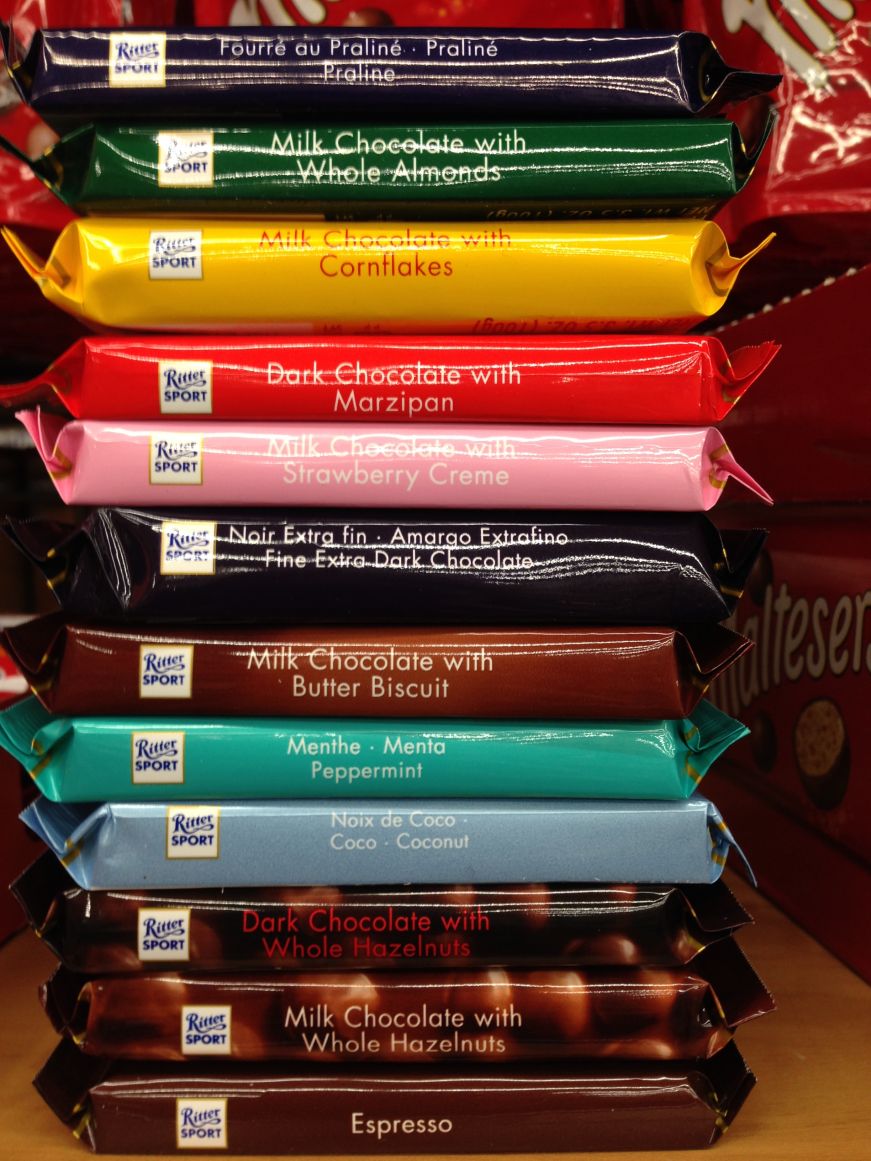 Miscellaneous
This will be my last anniversary post for My Mixing Bowl--in September, I'm transitioning to a new domain name.  All of my existing content will be moved to the new site, and I'll be adding a professional design, social media presence, and a monthly newsletter.  There are big transformations ahead, and I'm excited to share them with you in the coming months.
But some things won't change--my love of CSA produce, my commitment to honing my writing skills, my passion for travel, and my contentment with my home in the Twin Cities.
And there will always be garlic scape pesto.