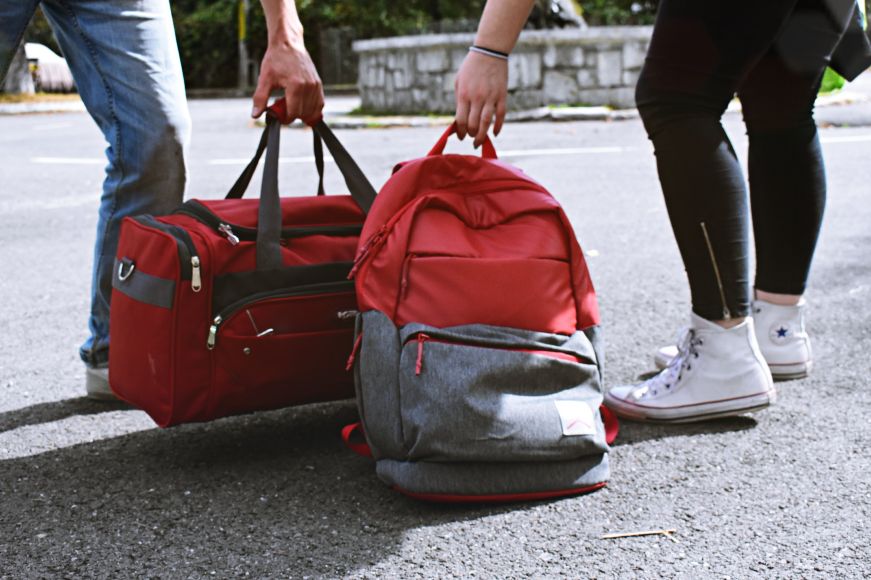 It's a classic travel conundrum: you have a late afternoon or evening flight, but you need to check out of your hotel several hours beforehand.  You'd love to squeeze in some extra vacation time instead of heading to the airport, but how are you going to do that with a suitcase in tow?  Sometimes, you can leave your bags at your hotel, but that's not always an option—and that's where a luggage storage service comes in. 
Several companies offer luggage storage in cities around the world.  You make a reservation online or via an app, and then drop off your bag at a local business like a shop, restaurant, or hotel.  They store your bag in a secure location, and you're free to sightsee unencumbered.
On a recent trip to Seattle, we (and our bags) had to be out of our Airbnb by 11:00 a.m. but our flight wasn't until 4:30 p.m.  Sitting at the airport for an extra three hours was an unappealing prospect, so I decided to try a luggage storage service.  I found two with Seattle locations: Radical Storage (formerly BAGNB) and Bounce.  Their rates were similar, but I went with Radical Storage because they offered a convenient location near Pike Place Market.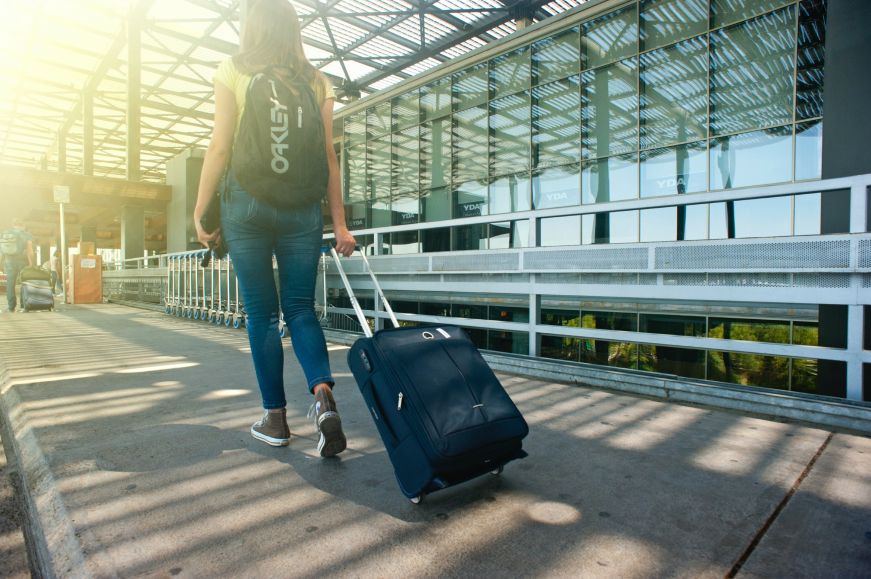 Making a reservation was a straightforward process via the Radical Storage website (you can also use their app), and you prepay the storage fee of $6 per bag per day when you make your reservation.  Although the approximate location and hours are listed on the website, the storage location's exact address won't be provided until you've made a reservation.  Our luggage storage location was a small shop about a half block from Pike Place Market.
On the morning of our reservation, I got reminder email with a QR code (the QR code was also provided with my reservation confirmation).  When we arrived at the luggage storage location, a shop staffer scanned the code on my smart phone, put tags on our suitcases, and we were ready to go—the whole process took about two minutes.
Although our suitcases were placed in an area of the shop not easily accessible to customers, it didn't appear to be locked.  Since the exact storage situation will vary by location, I wouldn't recommend leaving electronics, prescription drugs, or other valuables in your luggage.  Treat your stored bag as though you were checking it at the airport and use common sense.
Three hours later, the pick up process was just as smooth as check in—the staffer scanned the QR code on my phone, gave us our luggage, and we were on our way in minutes.
Would I use Radical Storage again?  Absolutely!  We were able to spend our last afternoon in Seattle exploring Pike Place Market and the waterfront, which wouldn't have been feasible with suitcases.  I thought the $6 rate was reasonable for three hours of storage, and it would be an even better value if you're storing luggage for several hours or an entire day.  In addition, Radical Storage customer service replied promptly when I contacted them with a question about my reservation.
For more details and to make a reservation, visit radicalstorage.com.
This isn't a sponsored post—I paid for our luggage storage out-of-pocket.
If you enjoyed this post, pin it!