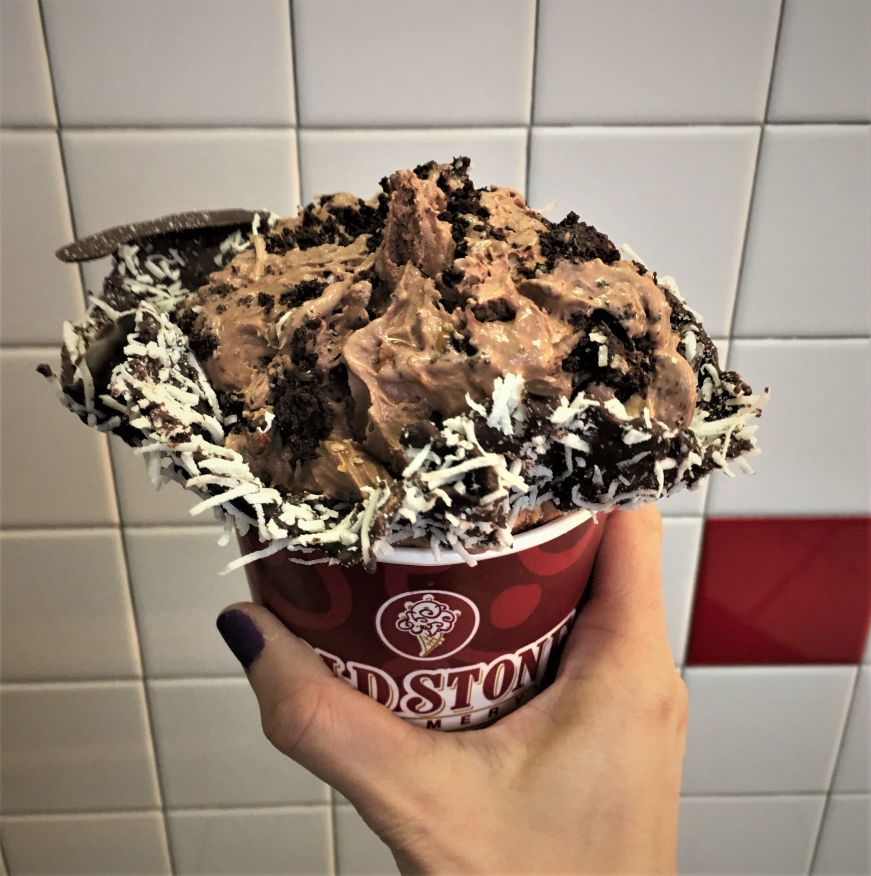 Ridiculous ice cream sundaes are the food that always comes through for me: during my lowest moments, at some of my happiest ones, and all the times in between.
"Ridiculous ice cream sundae" is a term that Mike and I coined a couple of years ago, to describe our penchant for drowning our sorrows in ice cream.  A ridiculous ice cream sundae is kicked up a few notches from a simple scoop of ice cream with a topping or two.  To qualify as ridiculous, there has to be a lot of ice cream.  There have to be elaborate garnishes: an entire brownie, a mound of whipped cream, cookies, housemade hot fudge, sprinkles, a pile of M&Ms.  Eating a ridiculous ice cream sundae is an occasion.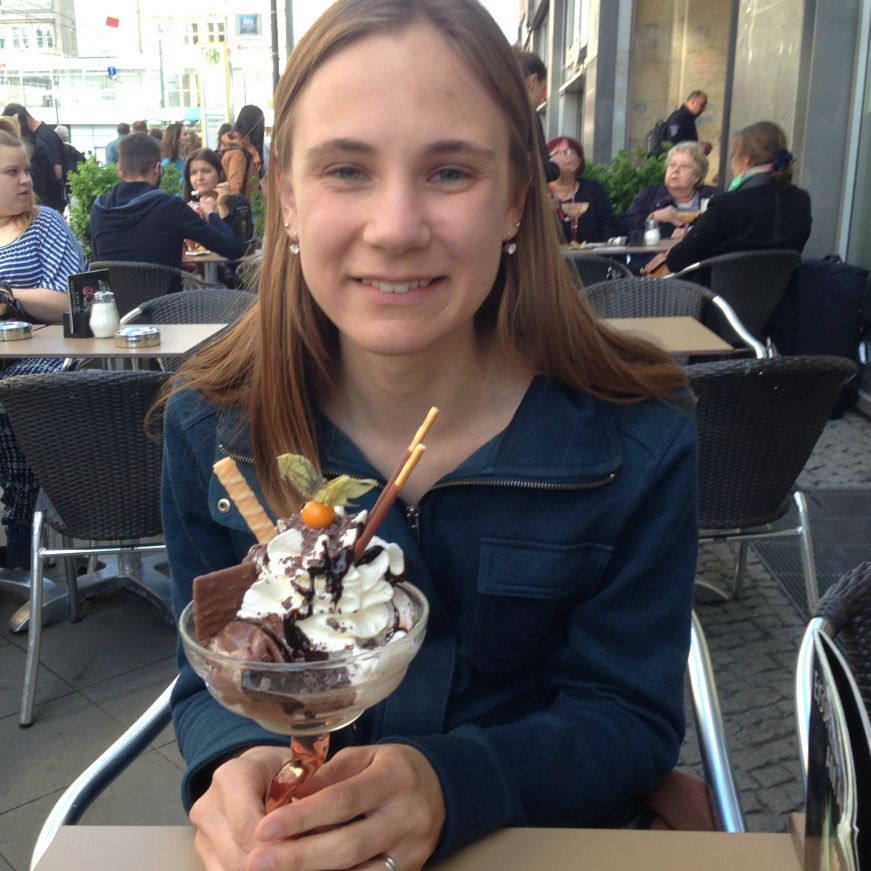 I think my first ridiculous ice cream sundae was in Potsdam, where I spent the May term after my sophomore year in college honing my German skills and discovering the wonders of Nutella.  Stateside, pretty much everything on the Cold Stone Creamery menu qualifies as a ridiculous ice cream sundae.  Ghirardelli ice cream parlors serve a glorious caramel brownie sundae that is the epitome of ridiculous.  Well into our ridiculous ice sundae eating, Mike and I discovered that the menu at Minneapolis-based Sebastian Joe's actually lists a "ridiculous ice cream sundae", made with generous portions of the ice cream and toppings of your choice.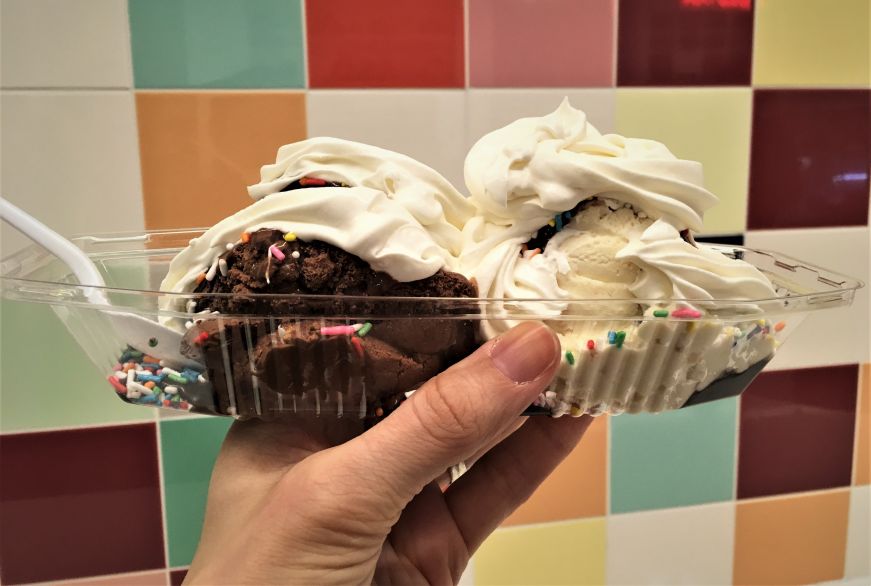 Truly, the Twin Cities are the perfect place for ridiculous ice cream sundae consumption.  The Waffle Bar's Hong Kong-style bubble waffles filled with ice cream and garnishes are ridiculous ice cream sundae-adjacent, as are the fancy soft serve cones at Treats MN and the Thai rolled ice cream creations at Wonders Ice Cream.  When you get down to it, a ridiculous ice cream sundae is less about the ingredients or format and more about a state of mind.  It's about the decision to lean in to the spectacle and to enjoy every bite, whatever your emotional state. 
A ridiculous ice cream sundae is about choosing joy.