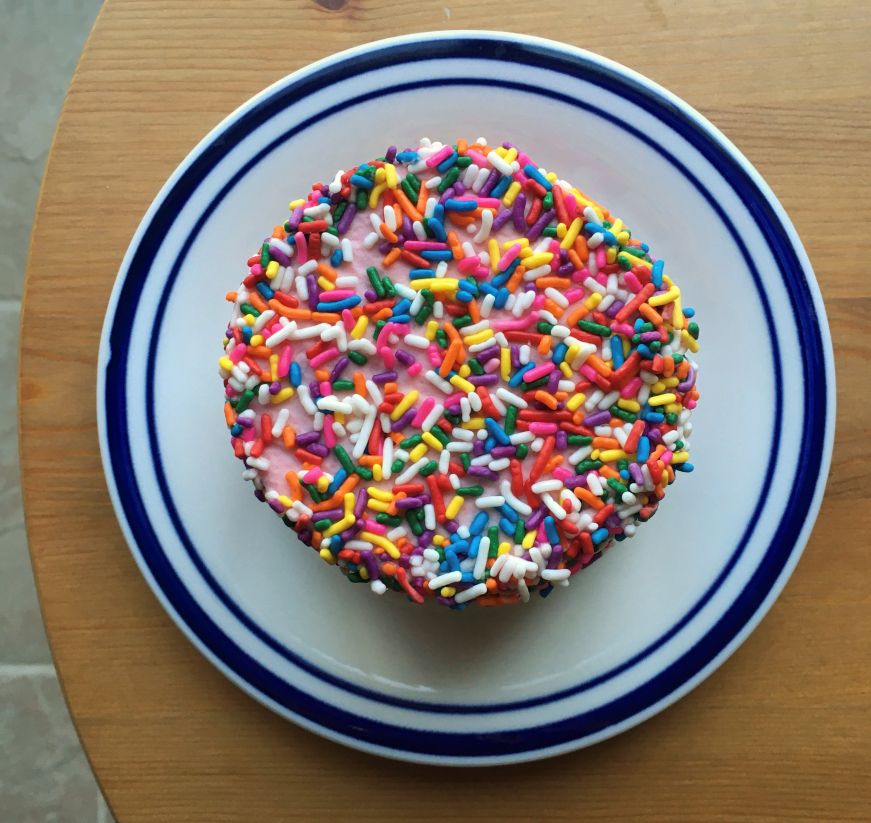 On July 22, 2012, I started this blog with a recipe for garlic scape pesto.  In the ten years since, a lot of things have changed.  I renamed my blog Tangled Up In Food for a variety of reasons in 2015.  I slowly transitioned from a recipe blog to more of a general food and travel blog, with coverage of the Twin Cities dining scene and U.S. and international travel.  My food photography skills dramatically improved.  I started a Facebook page, a Pinterest page, and an Instagram account.  Thanks to my blog, I've gotten to go on some very cool hosted trips, attend fun events, and try out interesting products.  I've written sponsored posts, spoken at conferences, and did an author presentation for a university extension program.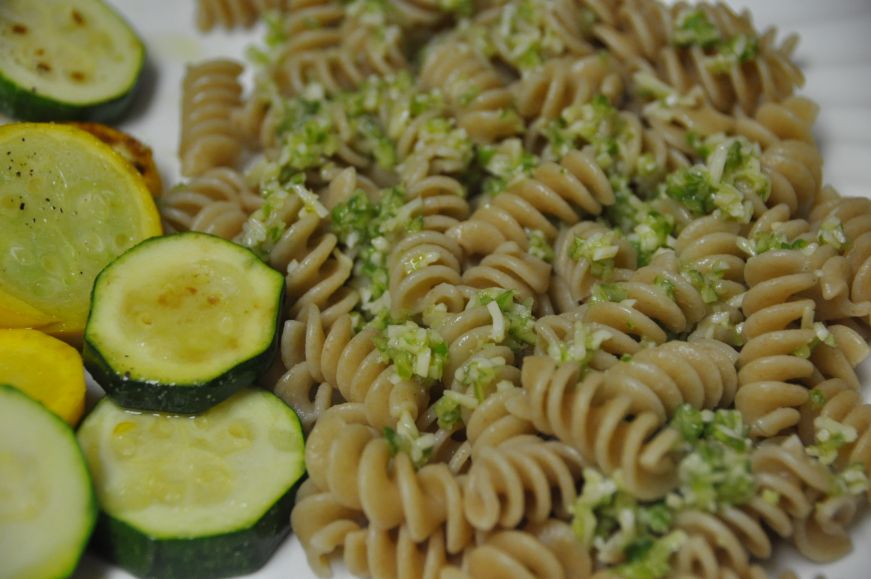 But a lot of things have stayed the same.  I still make garlic scape pesto every summer, using the same recipe, with garlic scapes from my Untiedt's CSA.  Writing is still my favorite part of blogging, even though I spend a significant amount of time on photography and social media.  I now have statistics on exactly how many people view each post, but when I'm blogging, I still feel like I'm simultaneously talking to everyone in the world and absolutely no one at all.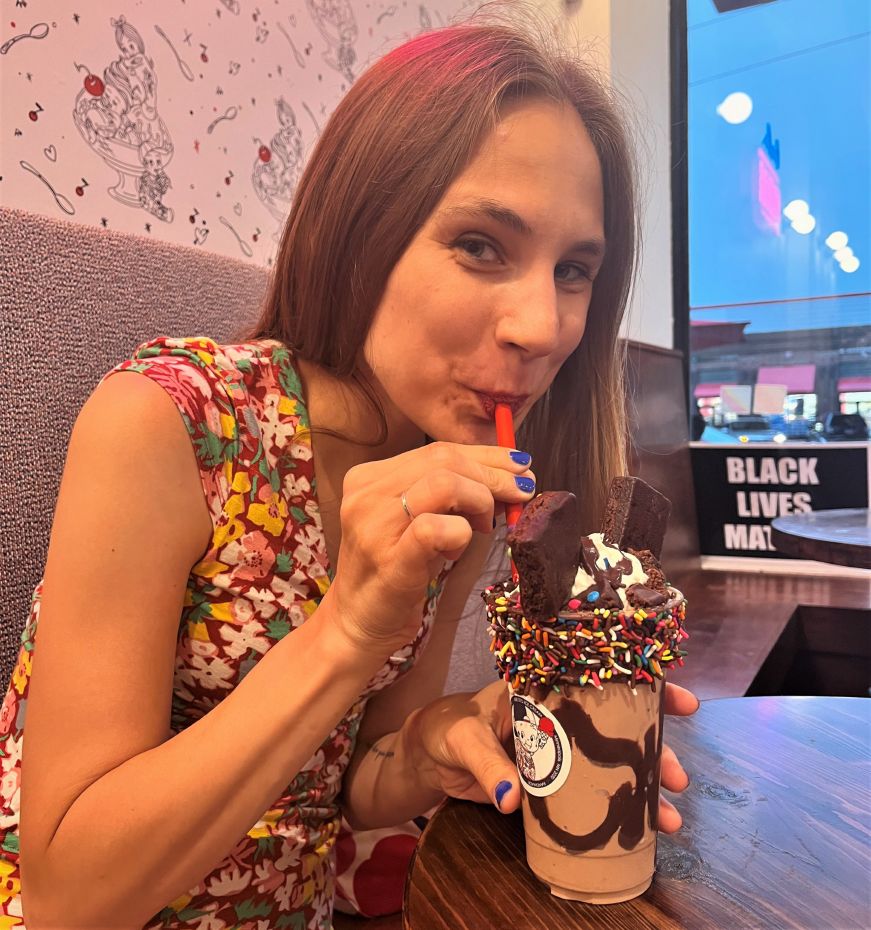 In many ways, this blog is my home.  During the past decade, my life has taken unexpected plot twists and some of the supporting characters have come and gone, but this blog has always been here, a reassuring background presence.  When I lost all of my journalism work to the pandemic in March 2020, this was where I turned.  Tangled Up In Food has been a passion project and a professional endeavor and a lifeline. 
Thank you to everyone who's followed along over the years, whether you read every post (shout out to my mom and sister) or dip in every so often.  I hope my blog has been informative, thought-provoking, and entertaining.  It means a lot to me, and I hope it's meant something to you.
If the past ten years have taught me anything, it's that the future is fickle and unpredictable.  But as long as I can keep blogging, I will, and I hope you come along for the ride.
I would be remiss if I didn't include a thank you to my husband Mike, who has been my site developer and tech support since the beginning.  He also graciously tolerates all of the pictures I take of his food.