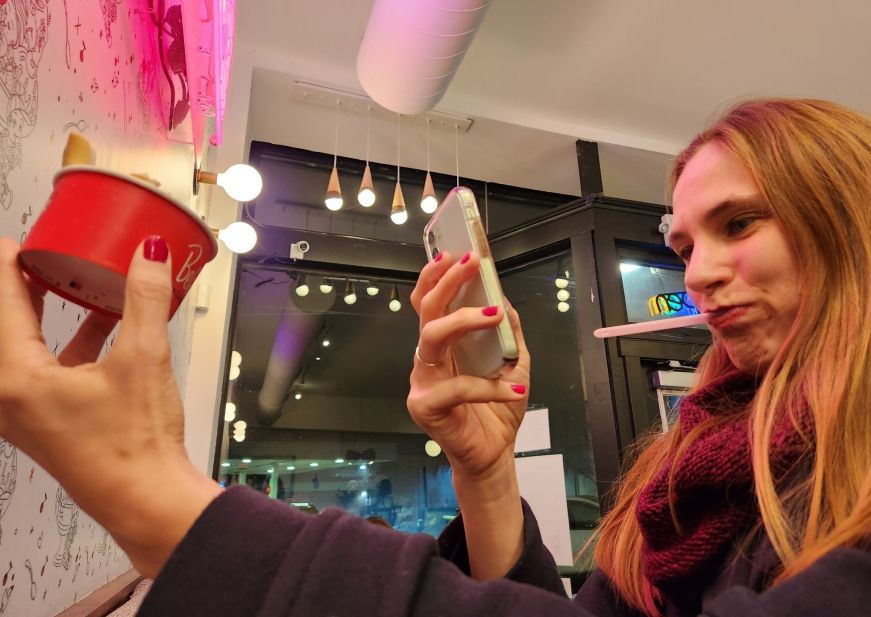 It's a privilege to be writing my fifth(!) annual freelance update.  For those of you who are new around here, my professional life has been a winding and somewhat random journey.  I graduated with a B.A. in mathematics and minors in computer information systems and German in 2009.  Then I spent about a year working in clerical and customer service positions at a manufacturing company in the wake of the Great Recession.  I enrolled in an accelerated paralegal program in 2010, earned my post-baccalaureate paralegal certificate four months later, and worked as an intellectual property paralegal at law firms for several years.  In the meantime, I started freelance writing in 2015 and eventually left my paralegal position in February 2018 to focus on writing full-time.
Since then, I feel like my freelance career has fallen into three distinct phases.  The first couple of years were about trying to make it financially viable: after a very lean year where I pursued journalism work almost exclusively, I realized that it made more sense monetarily to rely on a wider range of opportunities, and I took on a part-time contract paralegal gig and some copywriting clients.  Phase two started in March 2020, when I lost all of my journalism work overnight, and I was underemployed for a couple of years as the hospitality and media industries slowly rebounded.  Thankfully, my income was stable (and even increased in 2021) due to unemployment benefits, a small business grant under the CARES Act, and increased income from my paralegal and copywriting work.
During this past year, I feel like I've entered a third phase.  Here are my takeaways from year five of full-time freelance life.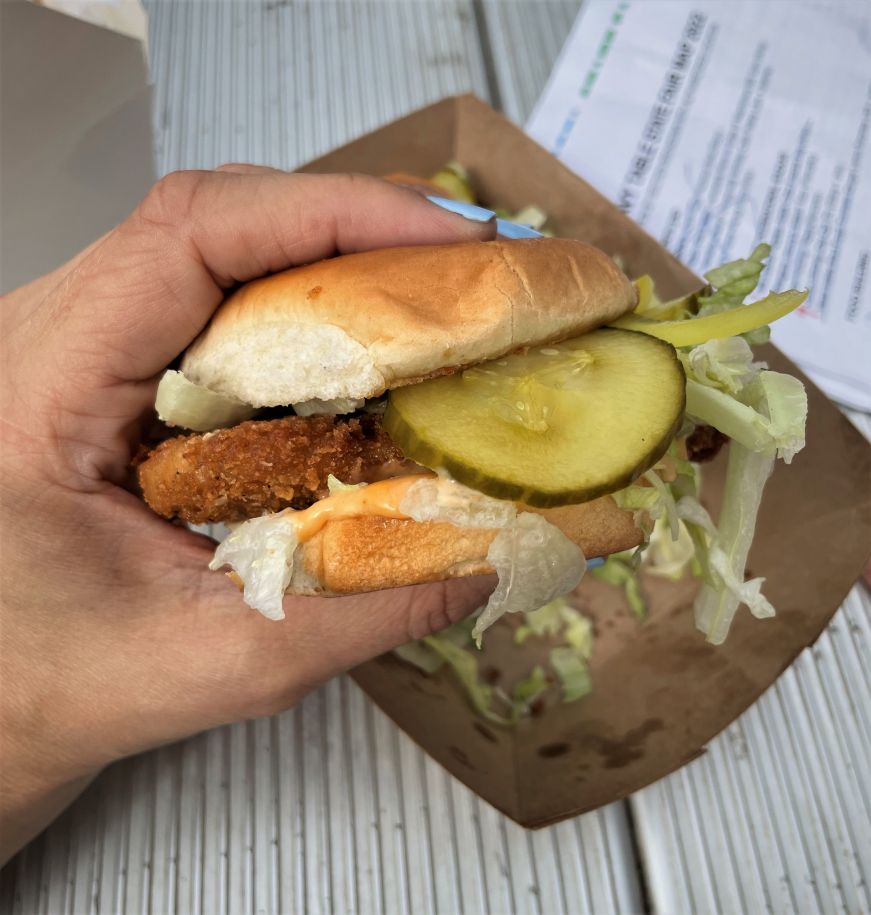 I'm covering the local dining scene again.
After losing my City Pages gig to the pandemic, I've been searching for an opportunity to cover the Twin Cities food scene again.  Last March, I answered a call for writers by the Heavy Table, a subscription-based weekly newsletter and website, and I've been writing for them regularly ever since.  The Heavy Table was a major influence when I was developing as a food writer here on my personal blog, and it's been a dream come true to write for the publication—I even got to cover the new foods at the Minnesota State Fair on opening day, which has been a longtime professional goal.
Although most of my writing for the Heavy Table is for subscribers, there are a few publicly available pieces I'm especially proud of.  This deep dive into the closure of Common Roots Cafe is one of the most ambitious and complex articles I've written.  I enjoyed profiling Hot Wok Academy and Pau Hana, and this review of the Apostle Supper Club gave me a chance to flex my skills as a food critic.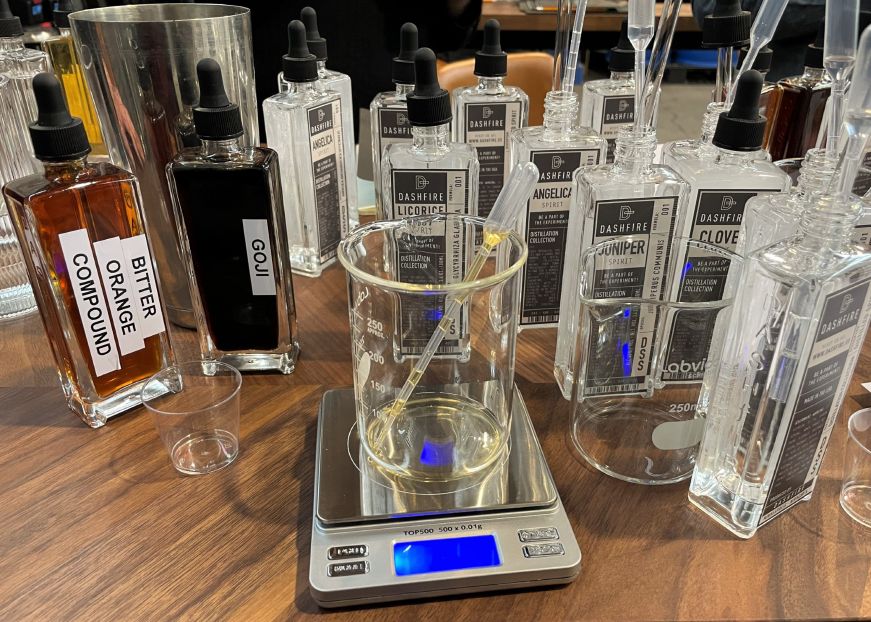 Similar to last year, I'm on a solid financial footing with a diverse range of work.
In 2022, my income increased about 13% over the previous year.  Although I would earn significantly more money as a full-time paralegal, I'm earning well over the median income in Minnesota, and I feel like I'm contributing a fair share to our household income. 
My job continues to be an eclectic one—there isn't a typical day, but a recent one included electronically filing fees and documents with the U.S. Patent Office, writing an article about an automated injera machine (injera is an Ethiopian flatbread), and pitching a story idea about a vegan egg substitute.  I love learning new things and talking to people who are passionate about what they do, and my freelance writing allows me to do that.  I'm also a very organized, analytic person, and I appreciate that my paralegal gig plays to those strengths.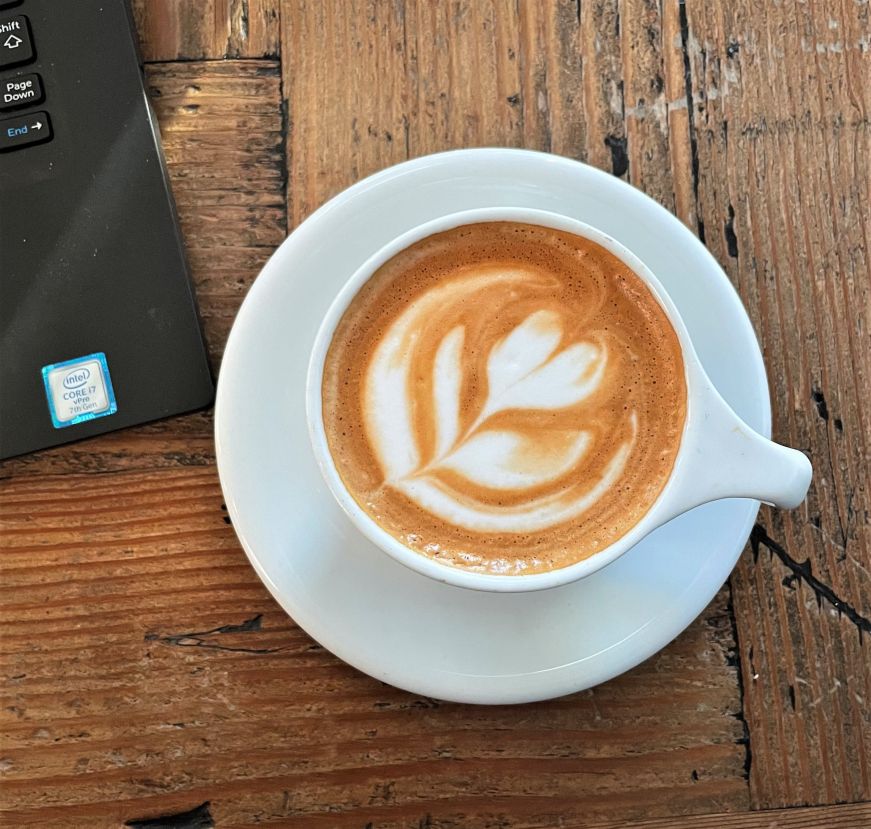 My biggest challenge is finding balance.
During the first phase of my freelance career, I took any and every writing assignment because I needed the money, and during the second phase, there were so few opportunities due to the pandemic that I took everything available.  Now I've reached a point where I need to be more strategic about balancing higher paying, more by-the-numbers writing projects with lower paying, more creatively rewarding ones. 
I'm more productive when I feel fulfilled, so I'm coming to realize that pursuing a certain amount of interesting work (even if the pay isn't great) helps me stay motivated and make more money overall.  Figuring out the right balance is still a work in progress, and I've set some goals for 2023 that will hopefully help me achieve that.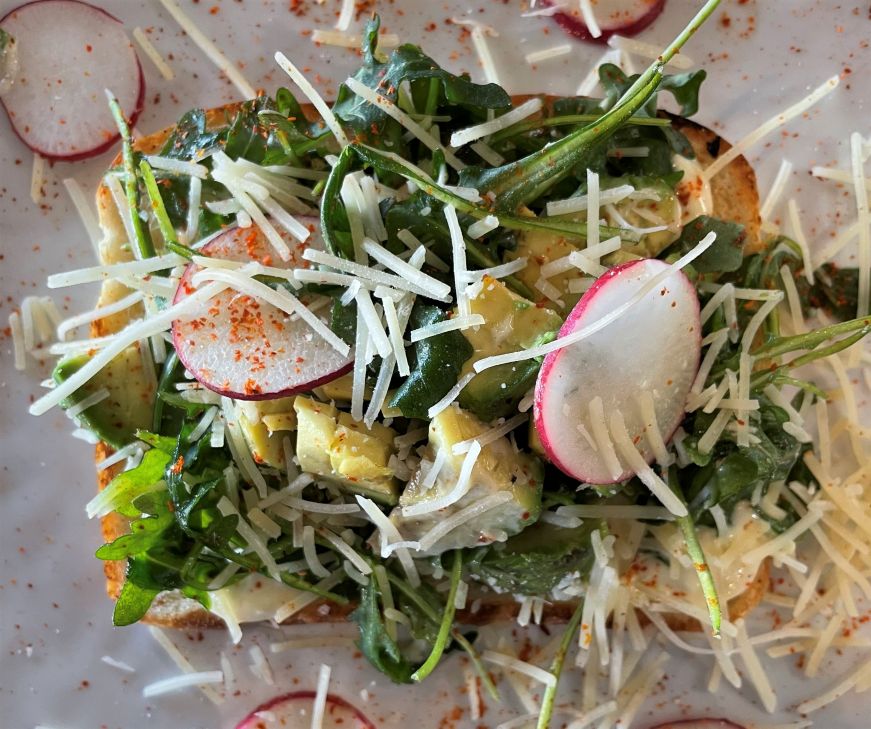 Last year's freelance update ended with the line, "My goal for the upcoming year is to travel more, eat out more, and then write about it.  Pandemic-willing, that feels achievable." 
And it was.  Mike and I traveled to Finland and Ireland, Josh and I took trips to Santa Fe and Quebec City, and I did a press trip to central Wisconsin, plus I've placed several stories stemming from those trips.  I ate out much more and wrote about it for the Heavy Table. 
I hope this third phase of my career continues in the upcoming year, because I'm really enjoying it.
Further reading: