Last November, I posted a list of my escapist pop culture recommendations—between the election and an upswing in COVID cases I was desperately in need of some lighthearted escapism, and I wanted to share some of my favorite finds.  Over the past few months, I've discovered some new television shows, movies, music, and podcasts, and I think most of us are still in need of some escapism.  Here's another roundup that will hopefully add a little joy to your watching, listening, and reading queues.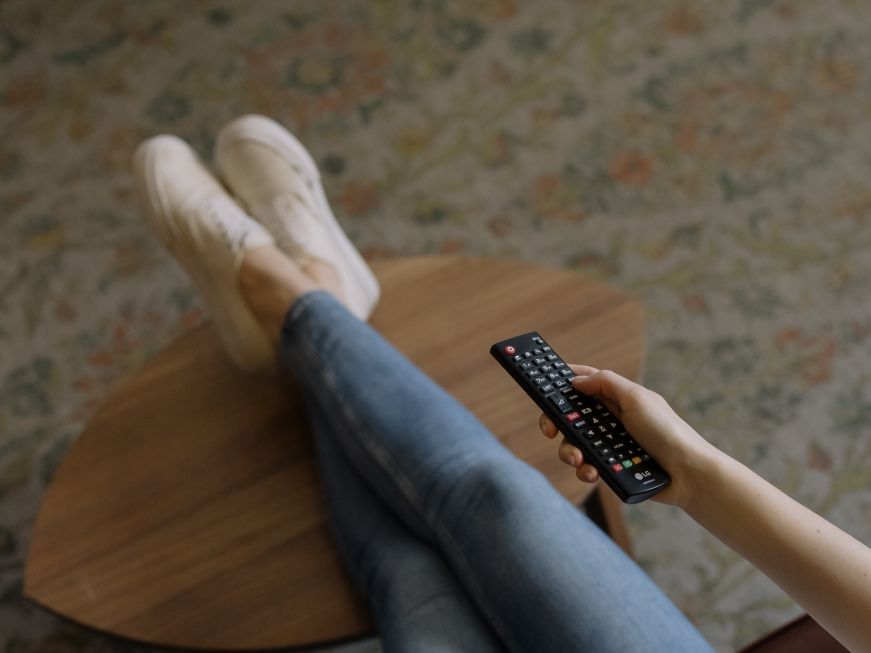 Things to watch
Masterpiece's All Creatures Great and Small is the most charming television I've watched in years.  Based on the writings of veterinarian James Herriot, it's set in lovingly depicted 1930s Yorkshire and has a cast of characters that will make you laugh and warm your heart.  The show has finished airing on PBS stations, but it's available for streaming if you're a PBS member.
I wasn't expecting The 40 Year Old Version to be as laugh-out-loud funny as it is.  The semi-autobiographical film follows a struggling playwright trying to reinvent herself as a rapper.  While it doesn't shy away from serious topics—systemic racism, grieving the loss of a parent, body image and weight stigma—it's also highly entertaining, and director and star Radha Blank absolutely shines.  It's currently available for streaming on Netflix; note that it's rated R and isn't suitable for younger viewers.
We Are the Champions is a Netflix docuseries profiling the dedicated communities involved in quirky competitive endeavors like fantasy hairstyling and chili eating.  All of the episodes are well produced and feature a diverse array of competitors; my favorites were the cheese rolling and dog dancing episodes.
From millions of years ago to the edge of the universe, it doesn't get more escapist than the long-running PBS science documentary series NOVA.  In addition to broadcast television, a dozen seasons are available for PBS members to stream and some episodes are available for free online.  I've appreciated how recent seasons prominently feature BIPOC and female scientists.  Some of my favorite episodes are "A-Z: The First Alphabet", "A-Z: How Writing Changed the World", and "Nature's Fear Factor" from season 47 and "Lost Viking Army" from season 46.  Whether you're interested in history, animals, space, epidemiology, human evolution, genetics, climate, art, technology, architecture, or more, there's a NOVA episode (or two or three) for you.
Made You Look is a Netflix documentary about a decades-long con in the art world.  Nearly all of the people involved, from government investigators to art dealers to defrauded customers, were interviewed for the documentary, and their different perspectives about what happened make for a fascinating film. 
I mentioned Blown Away, a glass blowing competition show available on Netflix, in my last roundup.  Season two was recently released, and I think the range of challenges and creativity shown by the contestants make it even more interesting than the first season.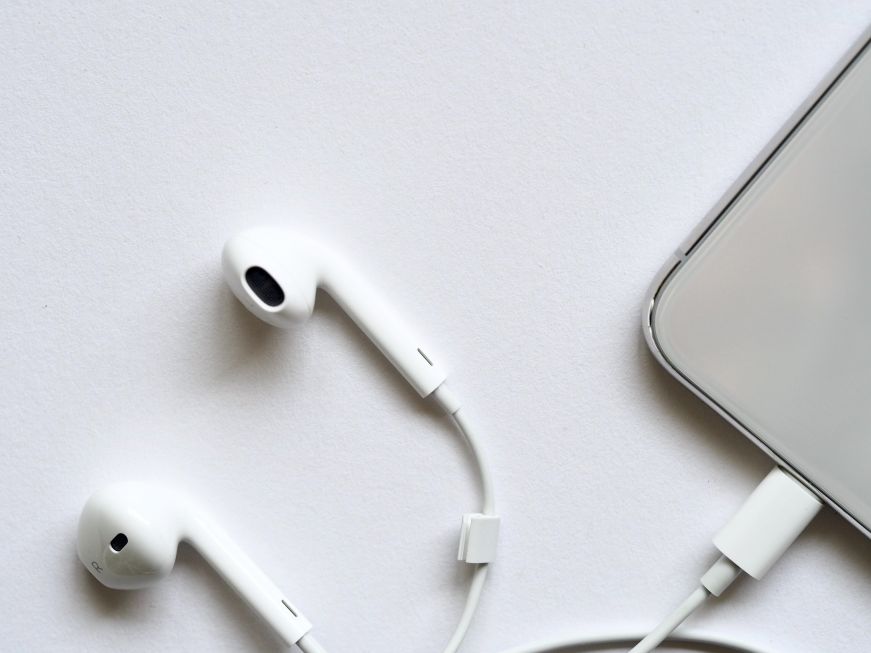 Things to listen to
My favorite genre of business journalism is gawking at train wrecks, so the podcast Spectacular Failures is squarely in my wheelhouse.  Host Lauren Ober analyzes catastrophic business failures from history and recent times, often with a dose of humor.  Some of my favorite episodes are the ones about Squirl (an L.A. restaurant infamous for its moldy jam scandal), now defunct Schlitz Beer, and U-Haul (who knew the moving industry had so much dysfunctional family drama?) 
Brought to you by... is another business podcast, devoted to telling the little-known stories behind well-known brands.  Some of my favorite episodes are #60, about the role Levi's played in the downfall of the East German government; #45, featuring the California Raisins marketing campaign; #42, about how a woman in Napoleonic France changed the champagne industry; and #19, explaining why KFC is the unofficial Christmas food of Japan.  Keep in mind that some episodes deal with heavy subject matter and aren't particularly escapist—the Pan Am in Vietnam episode is very good and very heartbreaking.
Nearly all of the music that's resonated with me this year falls under the genre of "melancholy folk rock about getting through tough times."  Josh Ritter's "Getting Ready to Get Down" is the first song I've liked in a while that's straight up fun.  It's a toe-tapping blend of country and classic rock, with relatable lyrics about breaking free from the constraints of your upbringing and forging your own path.
Sometimes upbeat, sometimes bittersweet, sometimes sorrowful, Happiness is Not a Place by The Wind and The Wave is an album for feeling your feelings and then facing another day.  My favorite song is the title track.  I listened to "Skin and Bones" on a constant loop while supporting a loved one through a difficult time, and "Really Wanna Love Somebody" is a great song to sing along to in the car.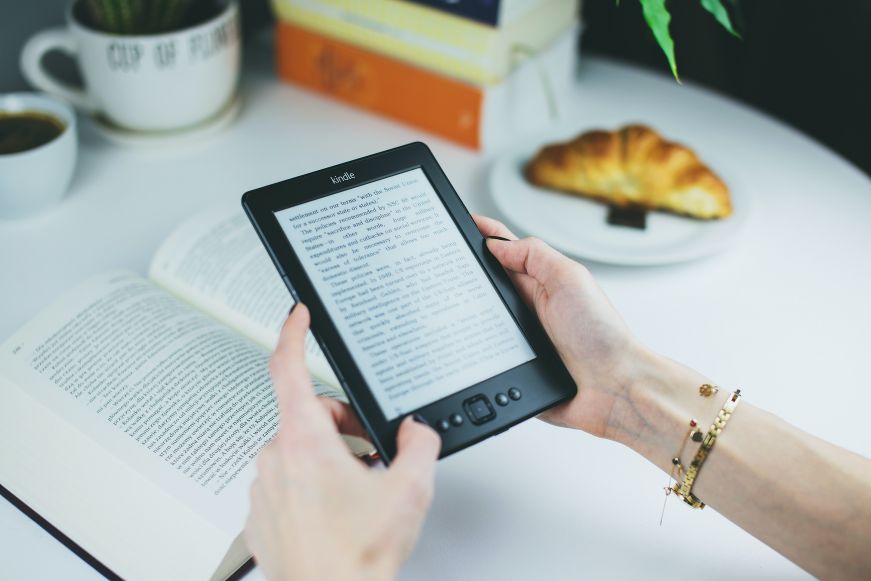 Something to read
Full disclosure: I received a free press copy of The First (Failed) Travel Food Show from the author, a fellow Minneapolis-based travel writer.  However, I genuinely recommend this short memoir—for a highly entertaining hour I got to tag along on a haphazard attempt to shoot a travel food show in Morocco in 1993, long before the genre existed.  Since pandemic stress has fried my ability to focus, it was nice to have a book that I could read in one sitting, and the vivid descriptions of another place and time were a much-needed escape.  The First (Failed) Travel Food Show is available as an e-book via Amazon.
Further reading: My escapist pop culture recommendations
If you enjoyed this post, pin it!