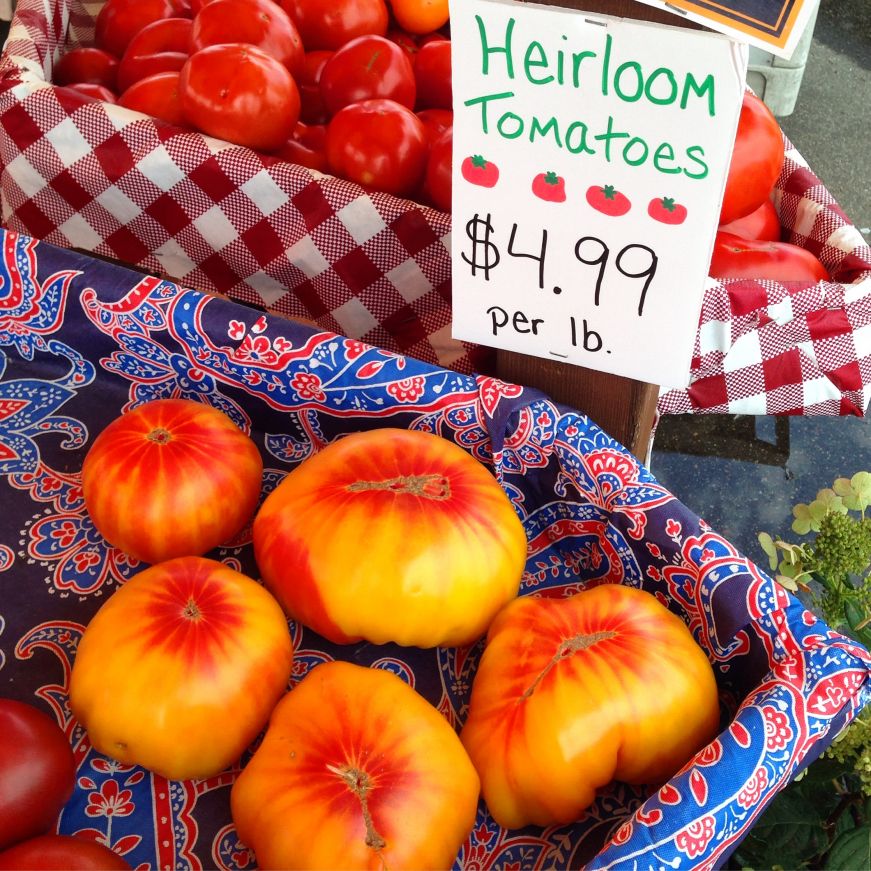 This post contains affiliate links. If you make a purchase through these links, I will earn a commission at no extra cost to you. Thanks for reading!
It's time for my annual summer recap, now that the State Fair has come and gone and school buses are making slow circuits around my neighborhood.  June, July, and August are what keep me in Minnesota year after year, and here's how I made the most of them: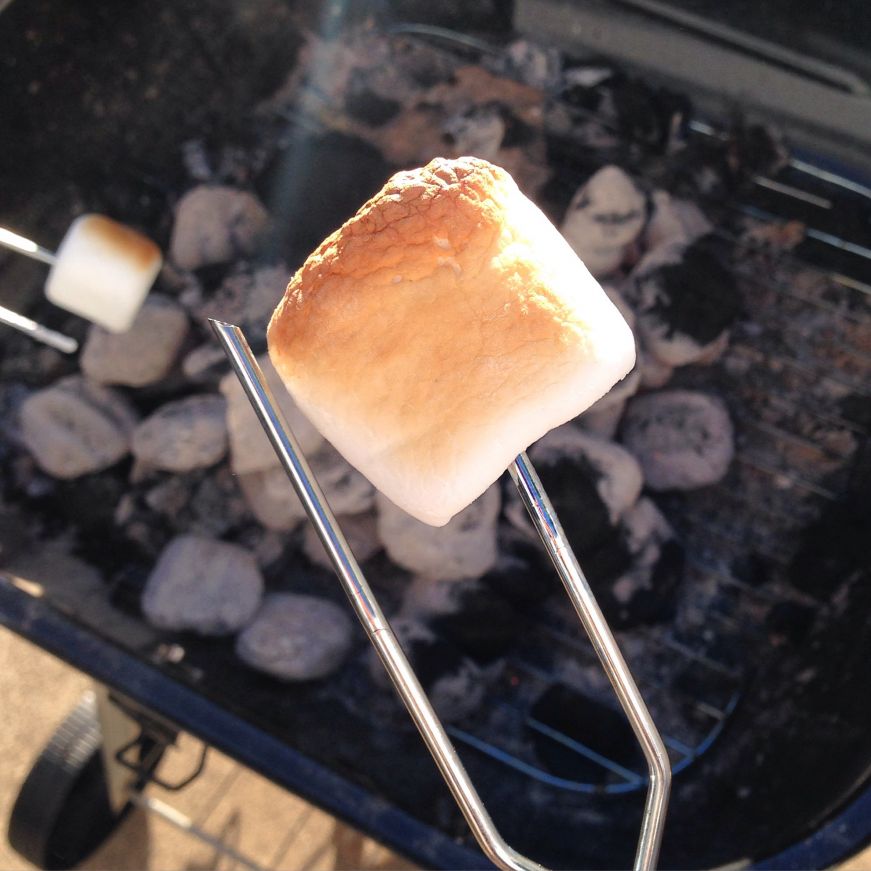 Locally grown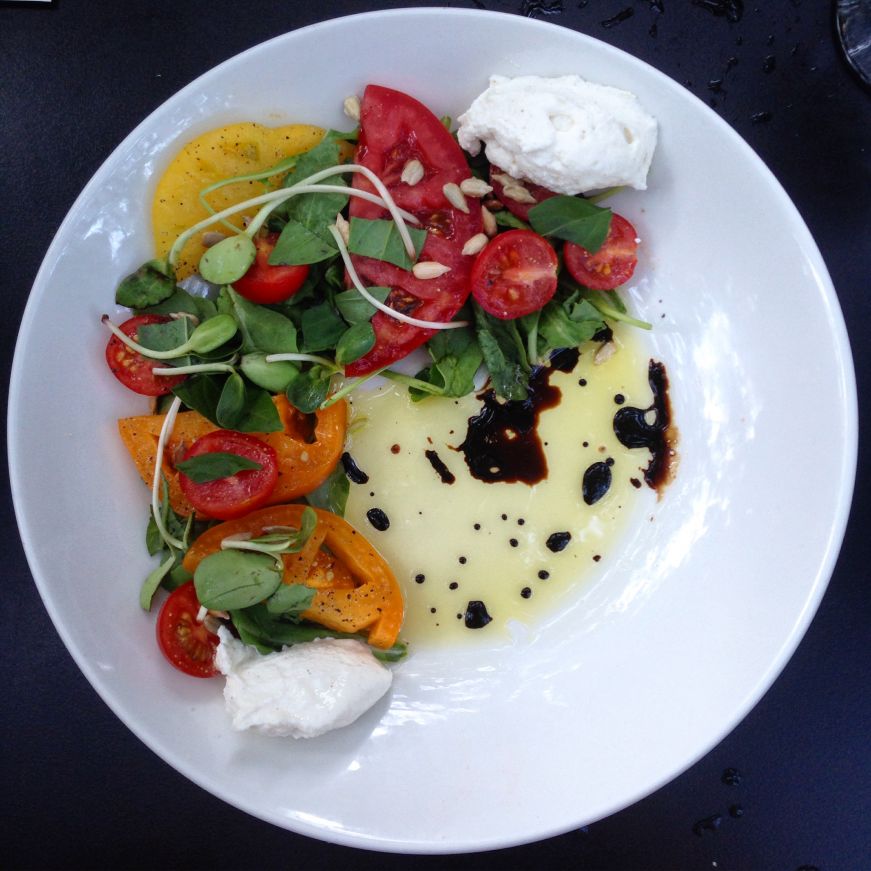 On the town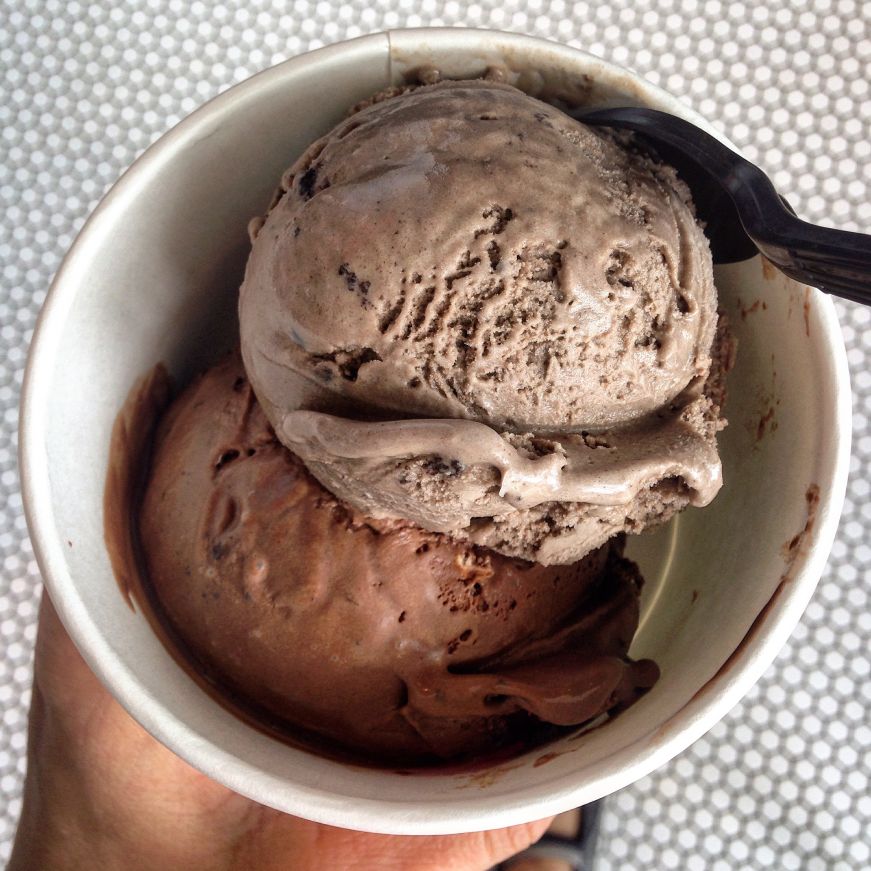 Celebrations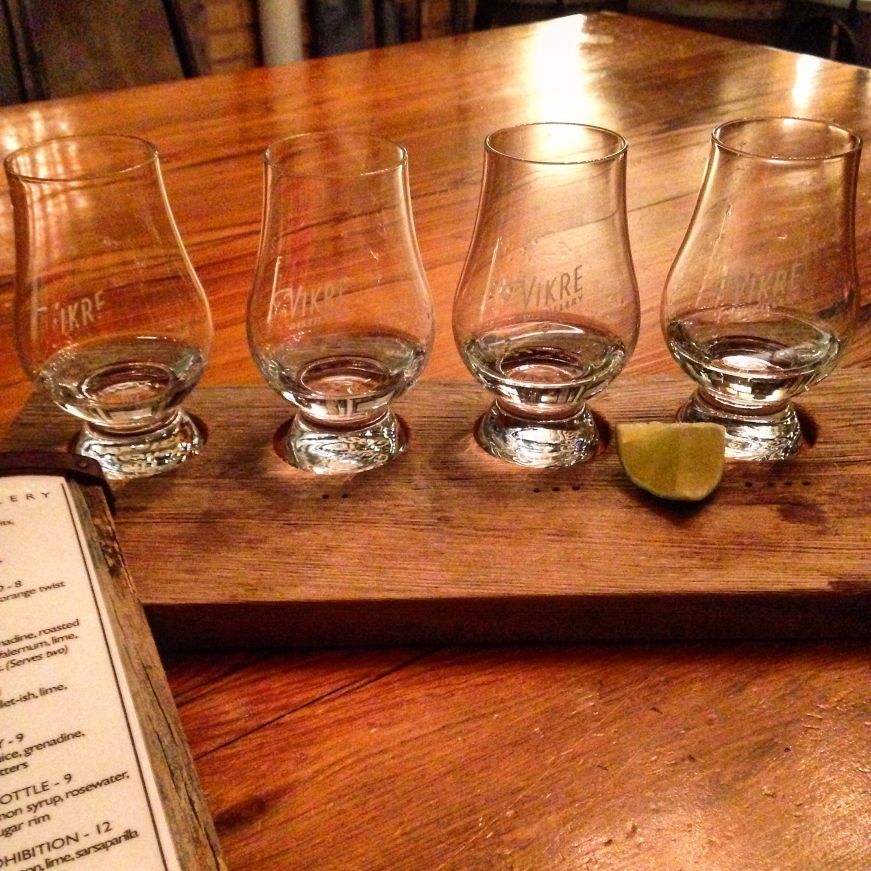 On the road
While tomato season and patio dining aren't quite over yet, there's a familiar autumnal crispness to the air.  To be honest, I would like fall much better if it was just about apples and pumpkin pie, instead of also being a harbinger of subzero temperatures and horrendous snow-delayed commutes.  But cooler days are coming, and in the spirit of summer, I'll be making the most of them.
Want more?  Read my summer highlights posts for 2013, 2014, and 2015.