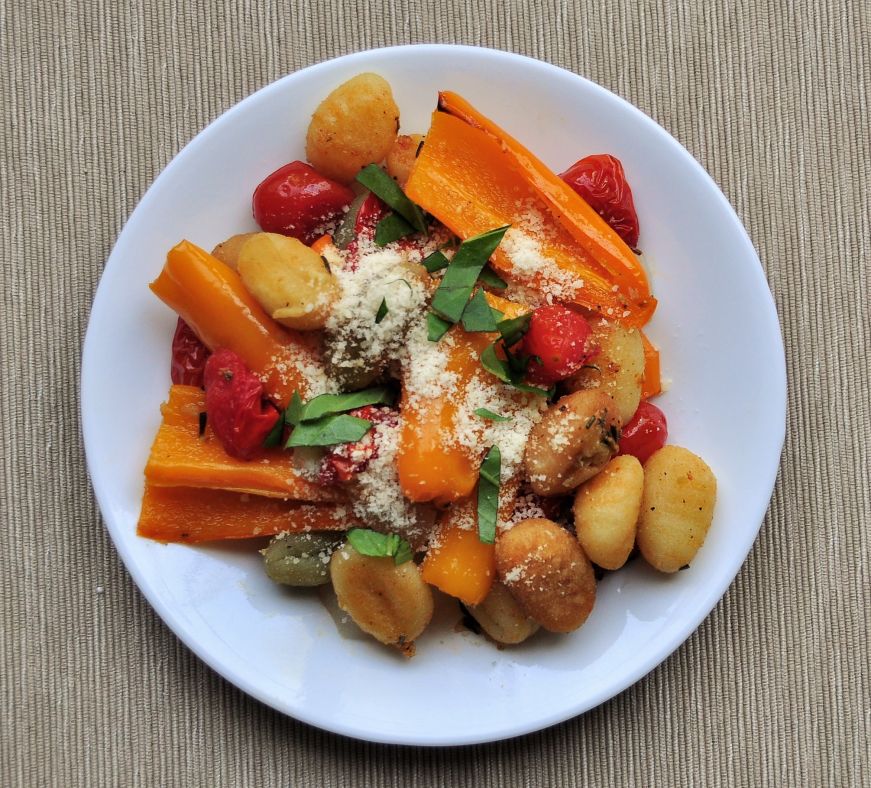 This post is sponsored by Untiedt's Vegetable Farm, Inc.  I've been an Untiedt's shareholder since their first CSA season in 2011, and I'm excited to be working with them to promote their CSA program.  You can learn more, read their frequently asked questions page, and purchase a full or half CSA share on Untiedt's website.  As always, all content and opinions are my own.
For the past several years, I've been working towards eating healthier, and my CSA share from Untiedt's Vegetable Farm is one of the things that's helped me.  What's a CSA?  It stands for Community Supported Agriculture.  At the beginning of the growing season, you can purchase a CSA share from a local farmer.  Throughout the growing season (typically weekly) the farmer provides a portion of the harvest to CSA shareholders.  
A CSA supports a local farmer by providing an influx of cash at the beginning of the season when it's most needed, and gives you the chance to learn about how your food is grown.  In addition, purchasing a CSA share each year has helped me eat healthier—keep reading to learn how.
1. Getting a steady supply of produce is easy.
For the 17 weeks of CSA season (mid-June through mid-October), I get a box of vegetables and fruit every Tuesday.  The first step to eating healthier is to actually get nutritious ingredients into your kitchen.  With a CSA, you're good to go once you've signed up—there's no need to remember to add produce to your grocery list or stop at the farmer's market.  I also appreciate the convenience of just grabbing a box already filled with produce versus having to make a decision every week about what to buy.
For more information about how to sign up for Untiedt's CSA, pricing, and pickup locations, check out their website.
2. It helps make vegetables the focus of my meals.
Once that produce is in your kitchen, the next step is to eat it.  I've found that when I purchase produce at the store, I view it as an add-on to my meals, like a salad on the side or some carrot sticks.  My CSA box flips that formula.  Because I need to eat my way through my often very generous CSA share, I plan my meals around the vegetables instead of tacking them on as an afterthought.
At the beginning of CSA season, we eat a lot of dinner-sized salads to use up our lettuce.  Over the summer, an abundance of zucchini becomes dishes like fajita zucchini rice bowls and zucchini with baked eggs.  In the fall, stuffed acorn squash makes for a hearty main dish.  If you need some inspiration, Untiedt's has a handy list of produce-heavy "cook the box" recipes.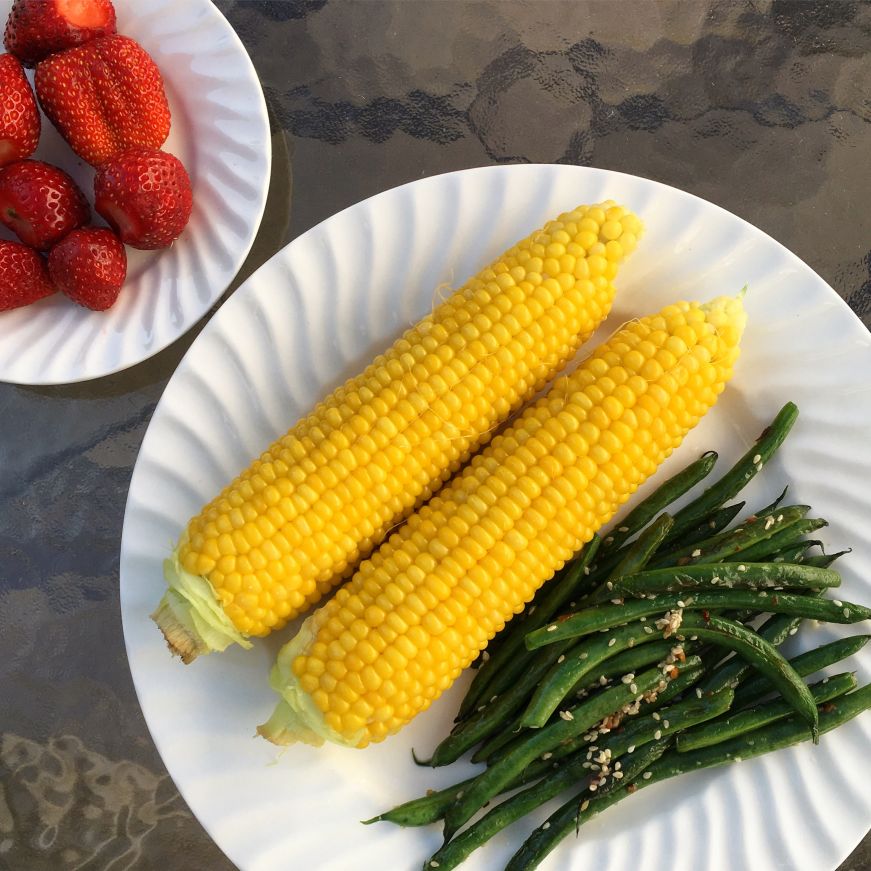 3. I eat a wider variety of produce.
Since my CSA share relies on locally grown crops, the produce I get each week varies over the season—Untiedt's grows over 50 different crops, and they try to include a minimum of eight different items each week.  In the early summer, there's lettuce, herbs, and garlic scapes.  Next comes the corn, tomatoes, zucchini, and green beans.  When fall grows around, the box is heavy with squash and apples.
Here's the weird thing: although my grocery store has a huge selection of produce, I tend to buy the same few items every week due to cost and quality.  By eating locally grown CSA produce at its peak, I eat a wider variety of produce and get all the different nutrients that they contain.
4. It got me in the habit of eating more produce year-round.
Habit is a powerful thing, and making healthy food a regular part of your routine is the best way to make lasting changes in your life.  The first year I subscribed to a CSA, I started eating a serving of vegetables for lunch every day in order to eat through my share.  Once the CSA season ended, my lunch just didn't seem satisfying without vegetables—so I kept up the habit. 
While the frozen vegetables and imported produce I eat over the winter aren't quite as tasty as fresh, perfectly ripe CSA produce, getting that extra dose of vegetables does help me feel my best.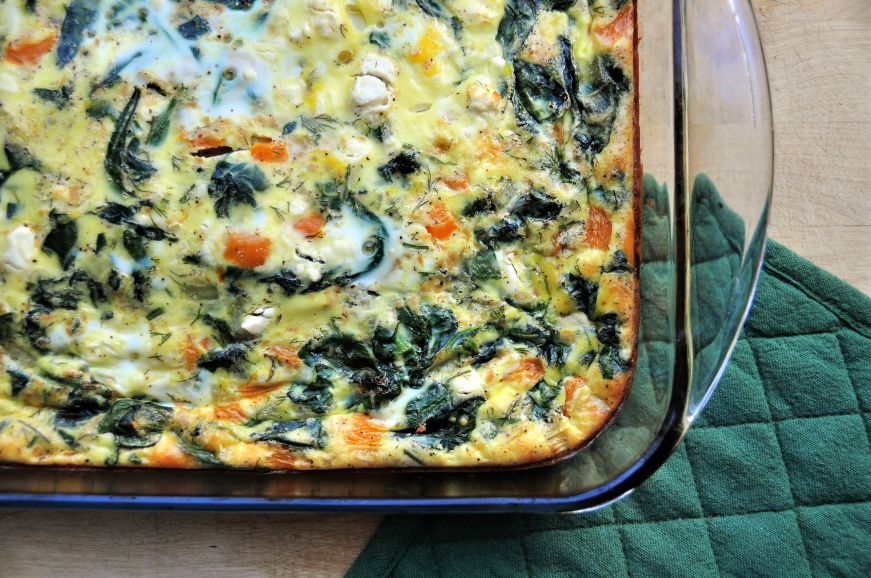 Ready to start eating healthier with a 2019 CSA share from Untiedt's Vegetable Farm?  Full and half shares are available on the Untiedt's website (order by phone at 763-658-4672 if you'd like to sign up with a payment plan). 
Further reading:  
Thank you to Untiedt's for sponsoring this post. 
If you enjoyed this post, pin it!