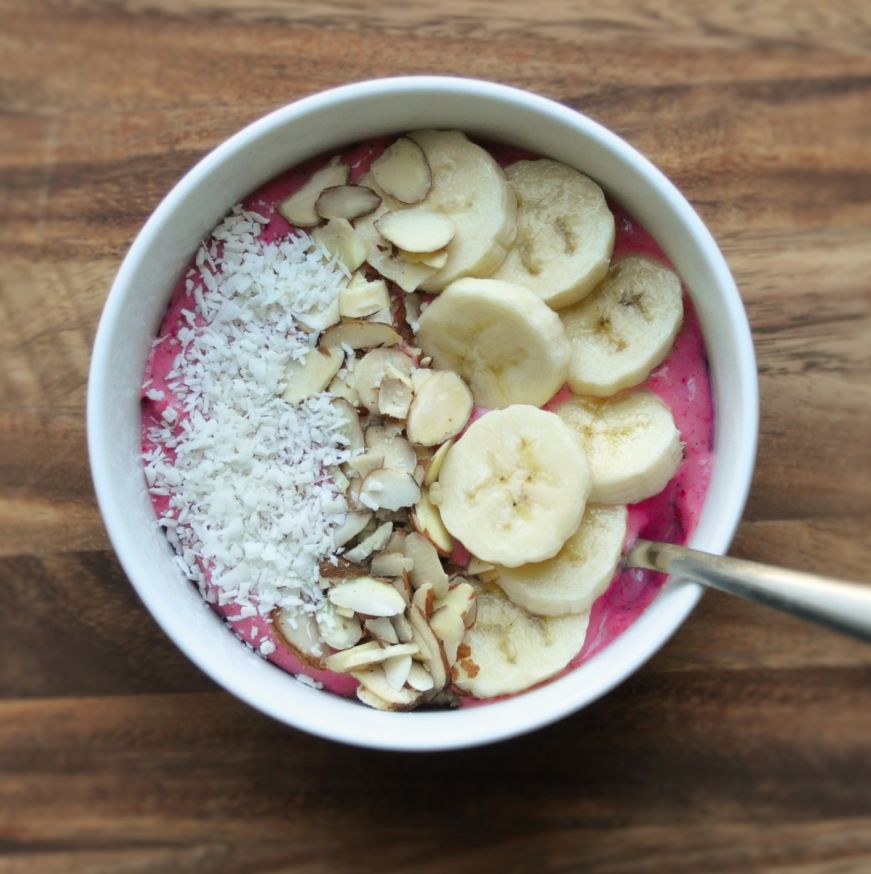 This post is a little different from my usual recipe or product review.  I'm a member of a blogging circle and support group, and in honor of the New Year we're each writing a post to reflect on the topic of inspiration. 
2016 has been a year of change for me and my blog--last January, I started working part-time at my day job so that I would have more time to focus on blogging and freelance writing.  I've used much of my extra time for freelancing, with a feature on Twin Cities coffee shops in the City Pages, a travel piece in the Star Tribune, and a few more articles that will be published soon.  There were plenty of pitches that didn't pan out (although my success rate is getting better!) and my goal for 2017 is to pitch as much as possible, without letting self-doubt and excuses get in the way.
My extra writing time has also allowed me to take Tangled Up In Food in a new direction.  I re-branded at the end of 2015, and in 2016 I worked to expand my social media presence and run my blog on a more professional basis.  I've started mapping out editorial calendars (some months I'm better at this than others) so that I know what content I'll be publishing each week.  I've joined the Stonyfield and Barlean's blogger programs, which have offered great opportunities to stretch my recipe development skills.  I've also written sponsored posts to support Minnesota businesses that I love, like Untiedt's and J.R. Watkins.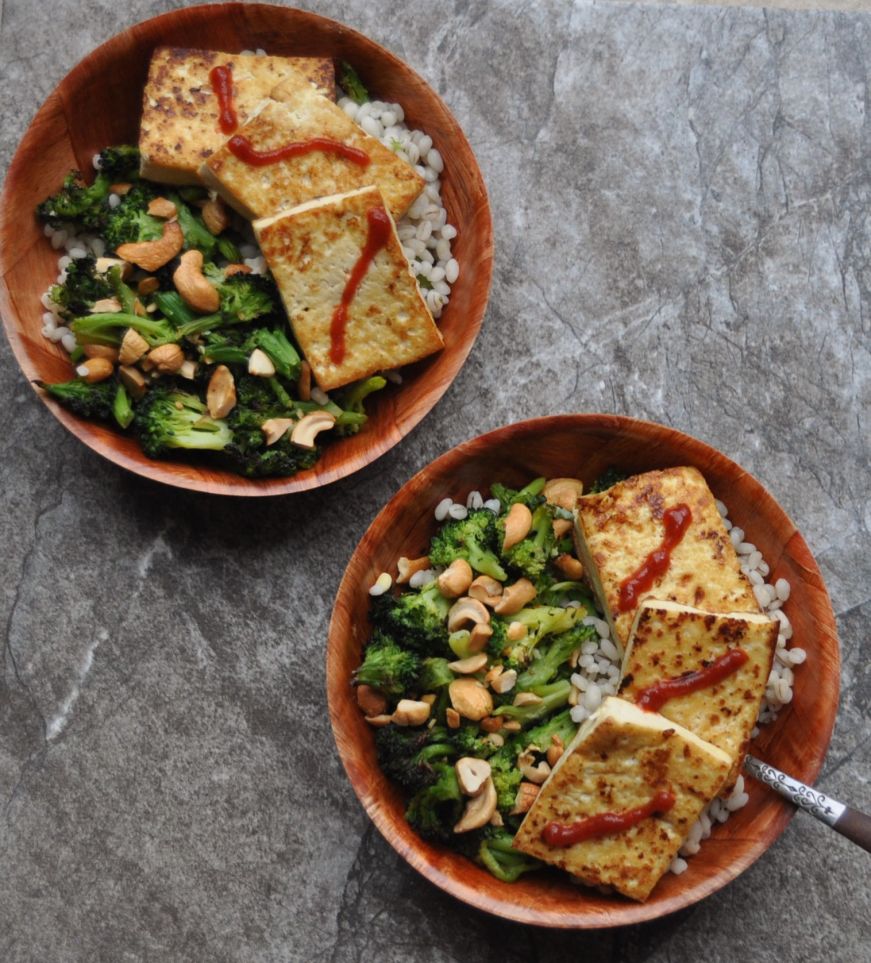 But all these changes mean that my blog has become a part-time job.  A part-time job I love, but still, a job.  In the early days, I posted haphazard photos of whatever I happened to be cooking for dinner that night; now, a particular post often takes weeks, between food styling, photography, photo editing, writing, more editing, and social media promotion (I wrote a post about this evolution last year--the process has gotten even more elaborate since then).  When I started out, my inspiration was a straightforward thing: I was blogging because I loved to write and cook and eat.  Lately, my inspiration is more complex.  There are things that I find overwhelming about the ever-more-complicated blogging process, mostly social media (if I ever hit it big, the first order of business will be to hire an intern).  There is a certain amount of pressure to produce high quality content.  But at the end of the day, even though there are other considerations, I'm still doing this because I love to write and cook and eat.
My inspiration is the loaf of French-style bread I made for dinner the other week.  Although it looked better than my first attempt, it was definitely not Instagram material.  But it was eminently delicious, and there is always something to be said for that.  My inspiration is the mushroom barley risotto that is always worth the extra effort, my mom's chocolate chip cookies, the bowls of flax seed and chia oatmeal topped with coconut sugar that are my latest breakfast obsession.  My inspiration is a chocolate croissant from Winnipeg's French Quarter, a piece of Eierschecke enjoyed on the cobblestone streets of Dresden, a plate of fresh fruit at my favorite Maui B&B.  My inspiration is the buttercup squash sitting on my counter, the wedge of Humboldt Fog from my favorite cheese shop, the giant coconut macaroons in the window of the bakery I walk by every morning on my way to work.
Food blogging can be complicated.  But the nice thing is that inspiration is always just a bite away.
For more inspiration, check out Tara's inspirational photo round up at Back Road Ramblers, what inspired Danielle in 2016 at The Adventure Dog Blog, and Sonja's take on inspiration for travelers with pets at Montecristo Travels.