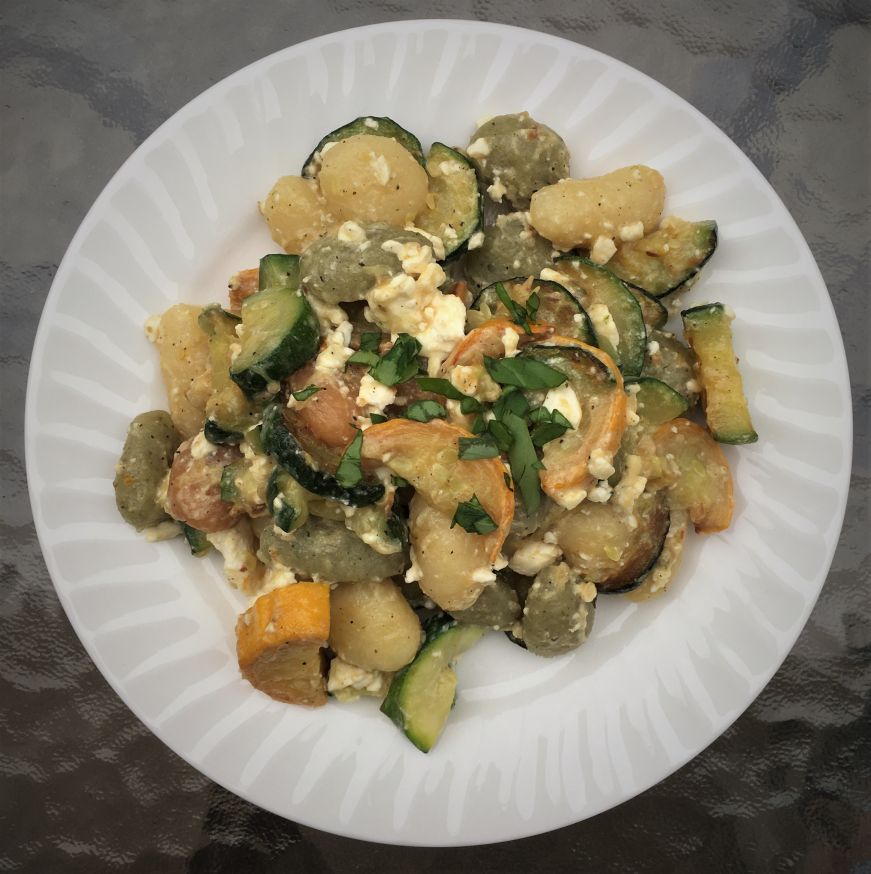 This post is sponsored by Untiedt's Vegetable Farm, Inc.  I've been an Untiedt's shareholder since their first CSA season in 2011, and I'm excited to be working with them to promote CSA subscription.  You can learn more, read their frequently asked questions page, and purchase a prorated CSA share on Untiedt's website.  As always, all content and opinions are my own.
There are lots of great reasons to sign up for a CSA share, whether you want to support a local farmer, eat more vegetables, or discover new types of produce.  But as wonderful as it is to get a box full of fresh produce each week, sometimes it can be challenging to get through it all before the next delivery shows up.
Don't worry—it's a common problem, and there are plenty of solutions.  Whether this is your first season as a CSA shareholder or your 10th, here are seven easy ways to get through your CSA share.
1. Store your produce properly
If you want to enjoy the fruits and vegetables in your CSA share before they spoil, you need to keep them comfortable.  For example, tomatoes, whole melons, and cucumbers keep best at room temperature, but green beans and sweet corn need to be kept in the refrigerator.  Storing produce at the right temperature will give you a few extra days (and maybe more) to eat your way through your CSA share.
Untiedt's often includes storage tips in the weekly CSA newsletter.  If you're not sure how to store a produce item, here's a comprehensive list of tips and guidelines.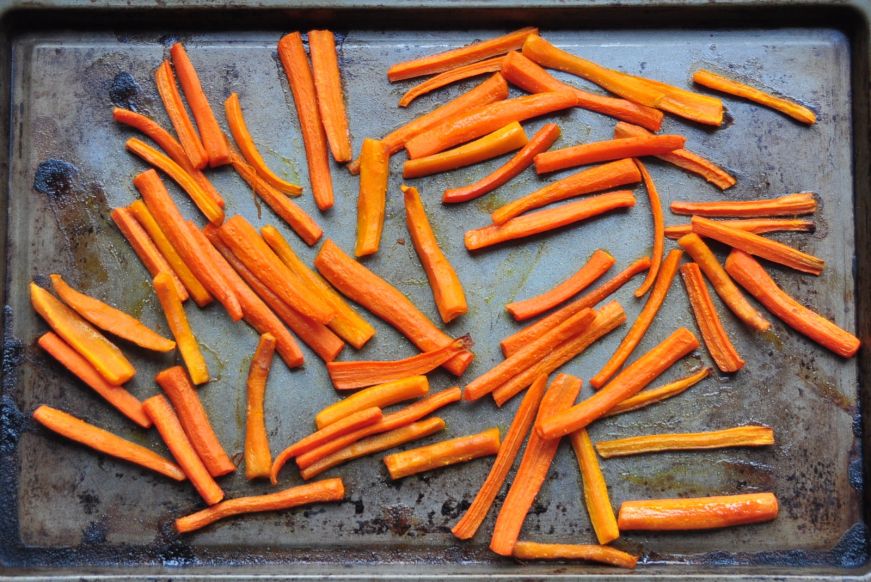 2. Prep your produce for easy eating.
Life can get hectic, and you're not going to munch on a dirty carrot or gnaw on a whole watermelon.  If possible, set aside some time on the day you pick up your CSA share to prepare fruits and vegetables for eating.
For example, I like to peel and slice carrots, so that they'll be ready to be eaten raw or roasted.  I cut up melon (if it's ripe) or make a batch of kale chips.  I've learned that my CSA share is much less likely to go to waste if it's ready to be eaten, and I like having healthy snacks and ingredients ready to go for busy weeknights. 
3. Make a meal plan
An entire box of produce can feel overwhelming, especially if it includes new-to-you vegetables like bok choy or kohlrabi.  Planning when and how you'll use that produce makes it much more likely that you will enjoy it.  Untiedt's often includes recipe ideas in the CSA newsletter, and Colleen posts a weekly meal plan with recipe links on the Untiedt's blog.
When you're making your meal plan, focus first on the vegetables that need to be eaten when they're freshest, like heirloom tomatoes and sweet corn.  Later in the week, you can eat sturdier vegetables like kale and cabbage and the slicing tomatoes that needed a few days to ripen on the counter.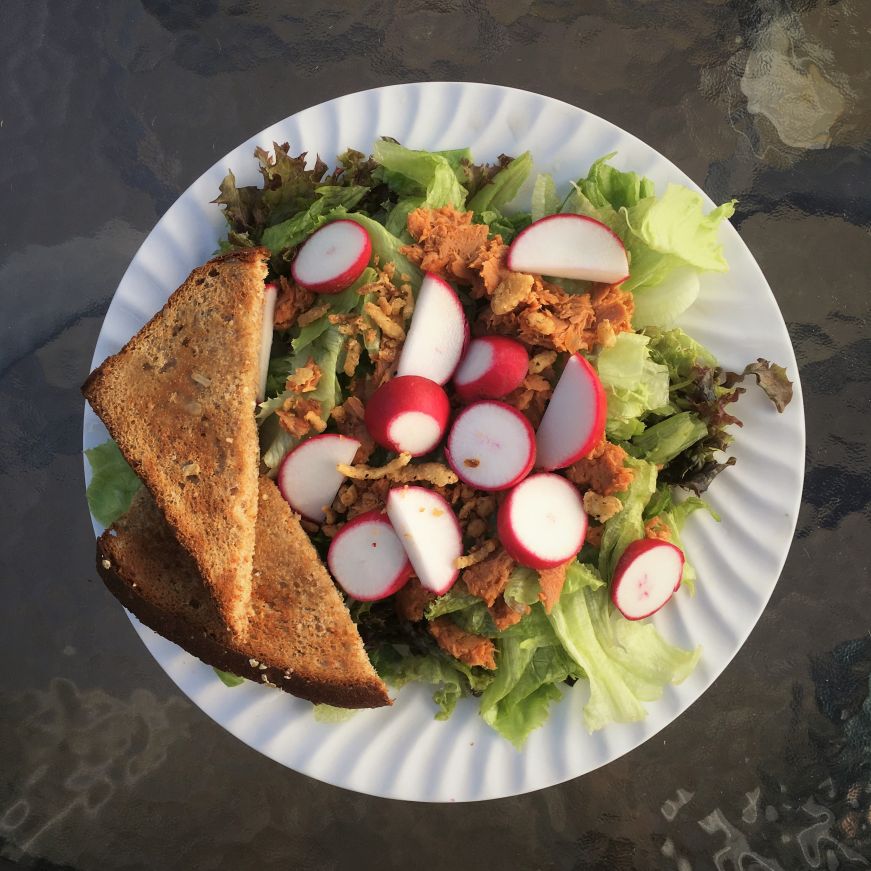 4. Give vegetables a starring role
Instead of serving a small portion of vegetables with a large portion of meat or pasta, flip the proportions: make vegetables the main focus of your meal.  This helps you get through your CSA more quickly and is also a way to easily add more vegetables to your diet.
For example, meal-sized salads are an easy way to use up greens, carrots, radishes, and more.  Another trick is to make two or three vegetable size dishes and serve them together as a meal—for example, roasted potatoes, green beans with a bacon vinaigrette, and a tray of raw vegetables with hummus.
5. Break out the blender
Produce-packed smoothies are a great way to get through your CSA share.  As an added bonus, since the produce is being blended, it doesn't matter if it's a bit past its prime.  Kale and spinach are popular smoothie additions (even skeptics will love this fruit and kale smoothie).  Cucumbers, zucchini, beets, and carrots also work well—if you don't have a high powered blender, shred or grate firmer vegetables before blending.
Cold soups are another tasty way to use blended vegetables.  Cold tomato soup is delicious no-cook meal on a hot day, and a batch of gazpacho can help you use up tomatoes, cucumbers, peppers, and onions.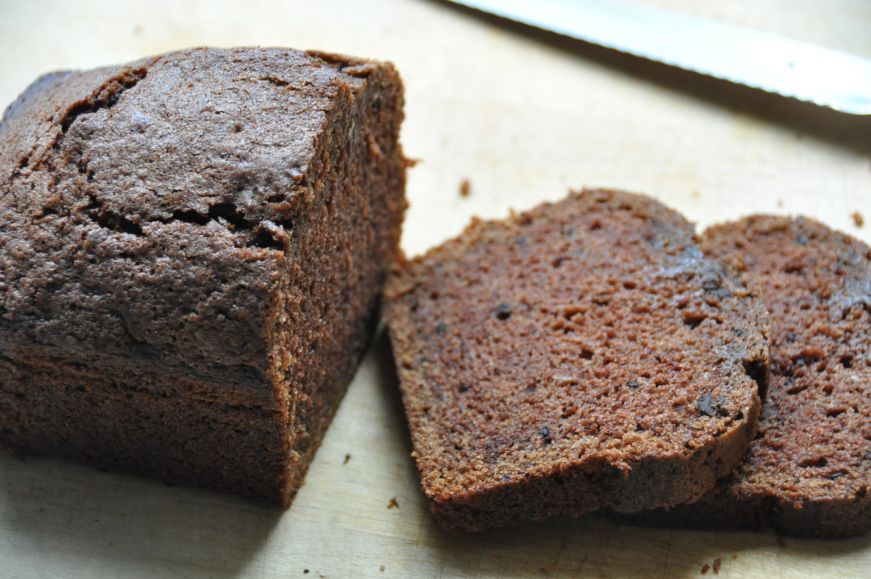 6. Bake your vegetables into sweet treats
Adding produce to your baked goods isn't just a way to get through your CSA share—vegetables like zucchini and carrots also provide a moist, satisfying texture and extra nutritional boost.  My all-time favorite vegetable-based treat is chocolate zucchini bread.  Other ideas include zucchini muffins, carrot cake, and beet brownies.
7. Preserve your produce for later
If you know that you won't be able to eat your CSA share while it's fresh, save your produce for later.  If you enjoy canning, try pickling cucumbers, green beans, beets, and carrots.  Cooked salsa, jams, and tomato sauce can also be canned.
For an easy way to preserve your produce, use your freezer.  For example, I shred zucchini, measure it into the portions I'll need for my favorite baking recipes, and then freeze it in plastic bags.  I freeze chopped carrots and butternut squash in the amount I'll need for soup recipes like split pea soup and Thai butternut squash soup.  I also freeze jalapeno peppers whole and then chop them up when I need one for soups and stews.
For more information about how to freeze produce, here's a helpful round up of tips.
Thank you to Untiedt's for sponsoring this post.  You can purchase a prorated CSA share on Untiedt's website.
Further reading:
If you enjoyed this post, pin it!