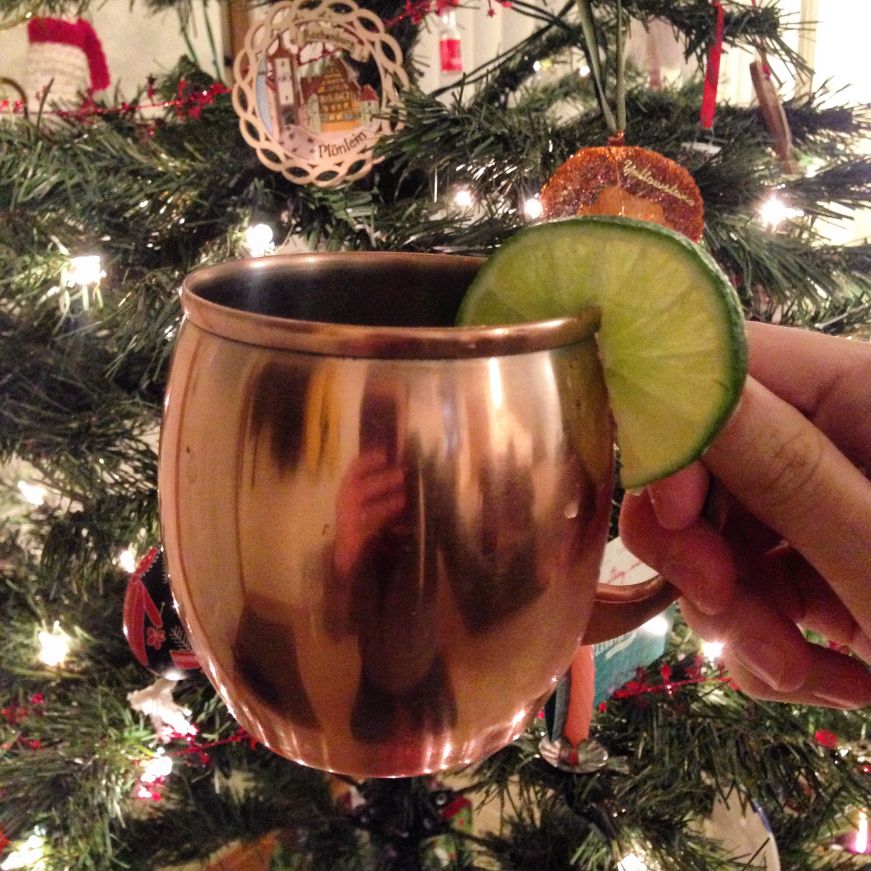 Every year, I do a summer round up post with the edible and non-edible highlights of my favorite season (2013, 2014, 2015, and 2016).  But here's the thing: while summer in Minnesota is a glorious thing, the majority of the year is taken up by winter.  Cold temperatures and snow typically descend by the end of October or early November, and the frigid conditions don't reliably let up until the end of April (classic post on hauling cupcakes through an April snowstorm).  I tend to spend winters huddled in hooded sweatshirts and wool socks, making batch after batch of soup while fantasizing about becoming a digital nomad and wintering in Bali.  However, this year I attempted to adopt a more positive attitude by compiling my first-ever winter highlights round up.
And yes, I realize that writing this at the end of March is bad karma and will likely cause a blizzard.  But the snow has melted, temperatures are in the 50s, and road construction season has begun.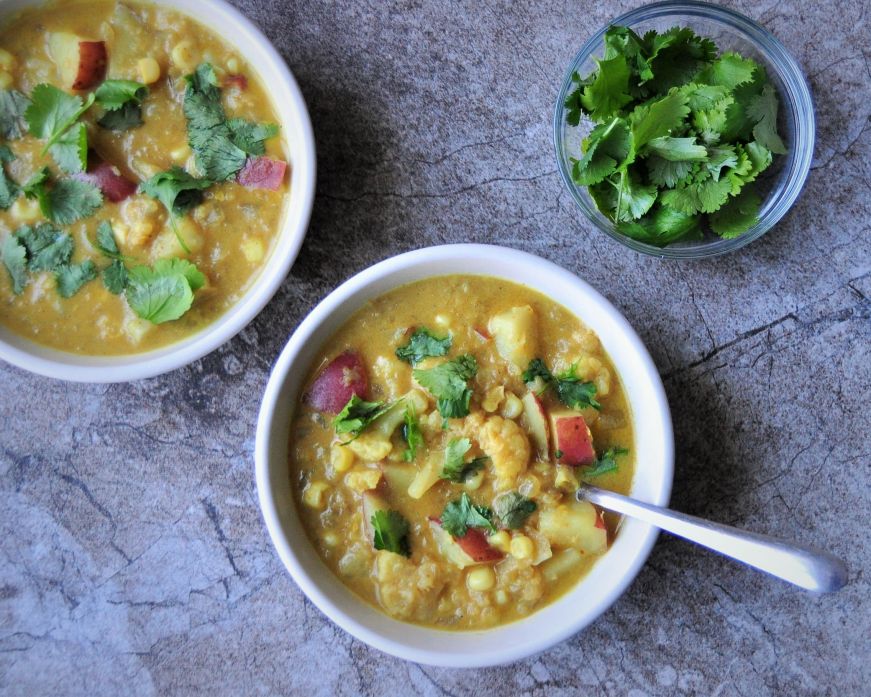 Home cooking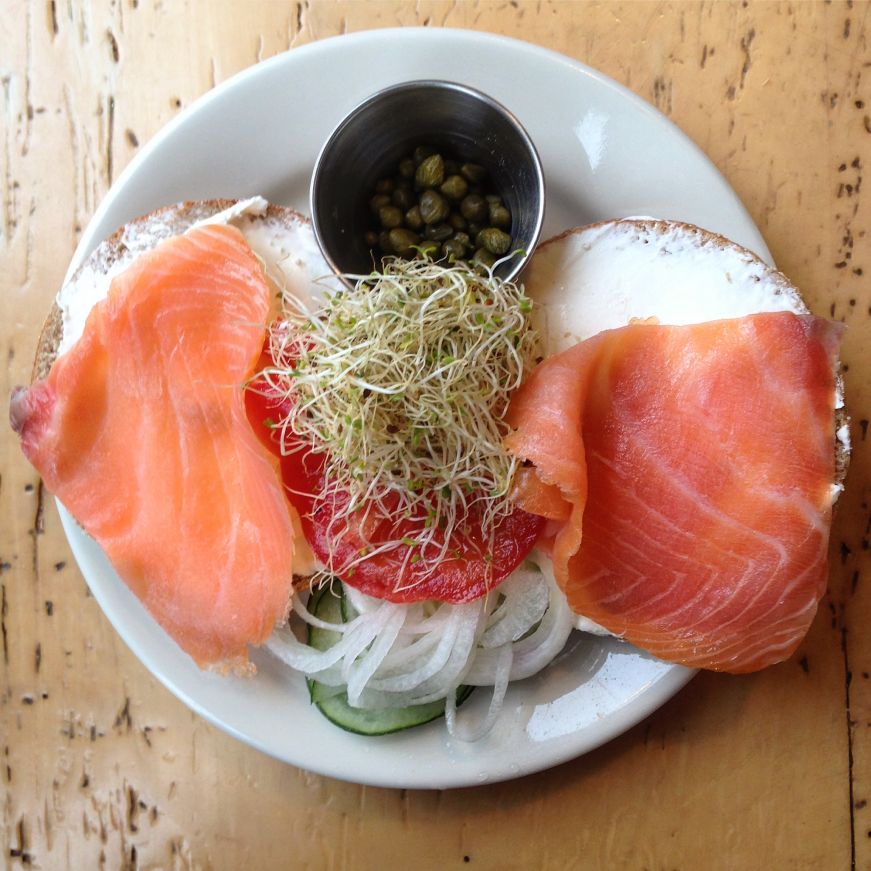 Dining out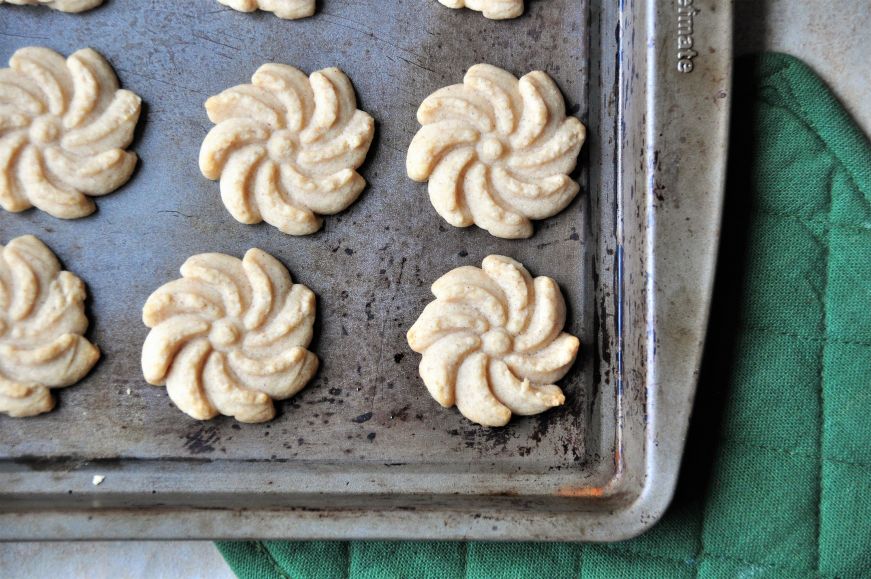 'Tis the season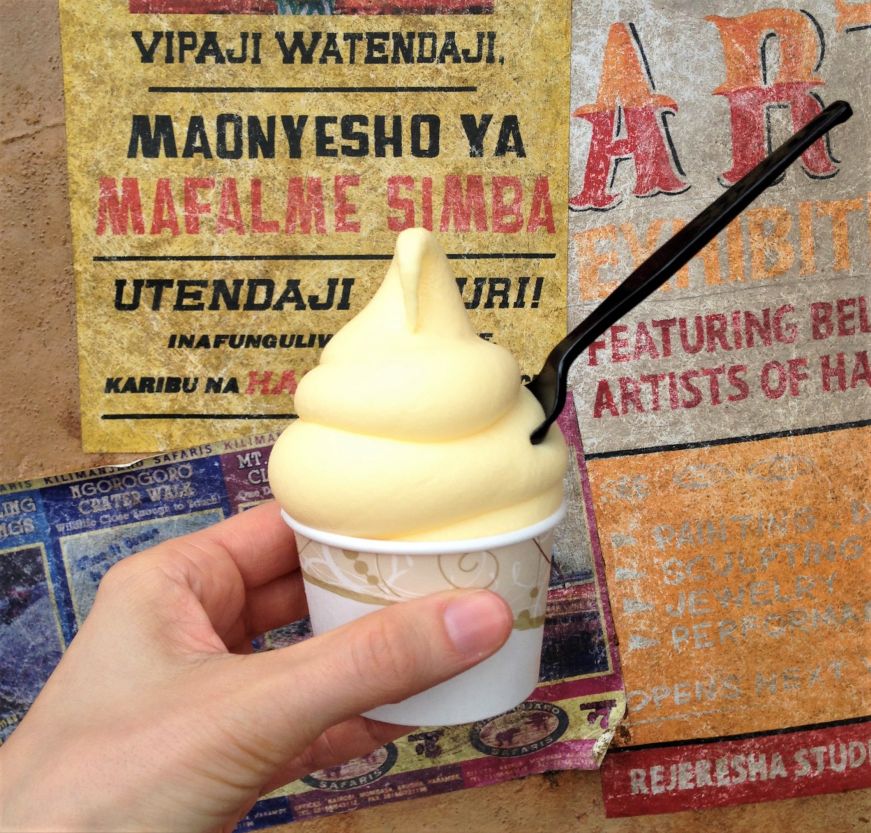 On the road
We spent Christmas in Colorado with Mike's extended family and ate our way through pizza at Beau Jo's, the chocolate croissant of my dreams at Piece Love & Chocolate, and soup, sandwiches, and ice cream at Lindsay's Boulder Deli.  We also got some delicious gifts: a tin of Aunt Jan's homemade shortbread and a box of Vern's Toffee.
In February, we took a short trip to Disney World.  I know it's a cliché, but it really was magical (and the warm weather felt amazing). 
Since spring officially started last week, I'm calling this winter a wrap.  Am I eagerly looking forward to the warmer days ahead?  You bet.  But I did learn that curried cauliflower chowder, cocktails, and a mid-winter getaway to a warmer climate make a Minnesota winter much more bearable.