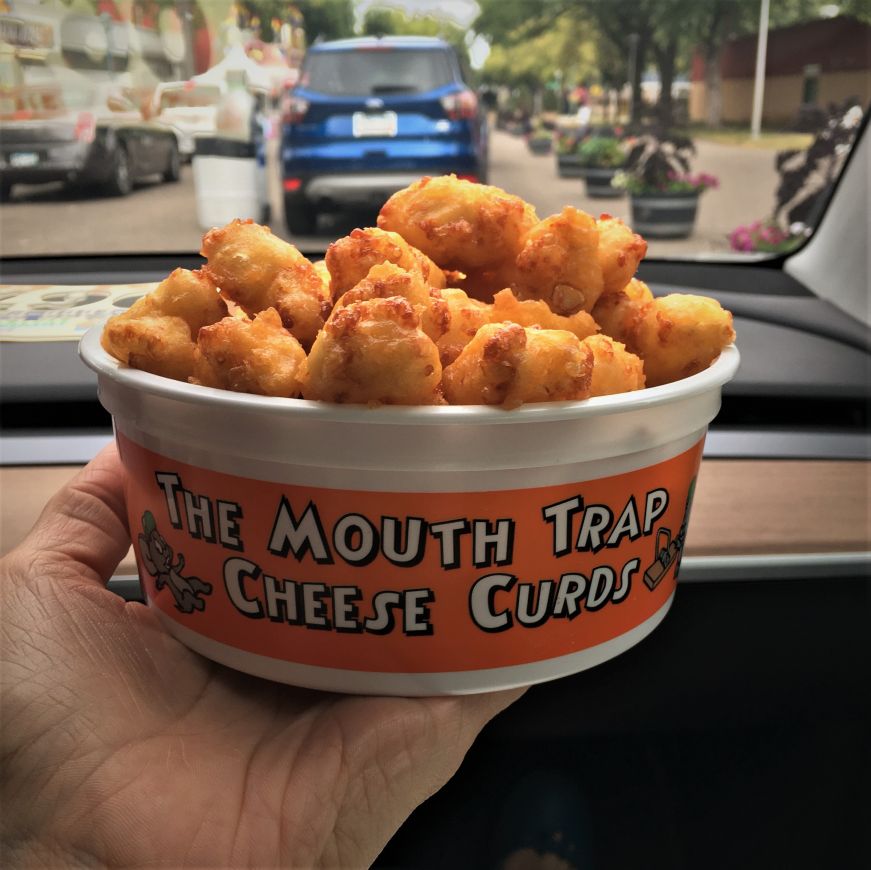 This was a summer when everything was different and everything was the same.
There was the constant, grinding stress of the pandemic and my underemployment as a freelance journalist.  Irish Fair was cancelled, the State Fair was cancelled, Theater in the Round was closed, and the Twins played to a Target Field populated with cardboard cutouts.  I spent an inordinate amount of time browsing whimsical face masks on Etsy, and getting a decent night of sleep was an ongoing struggle.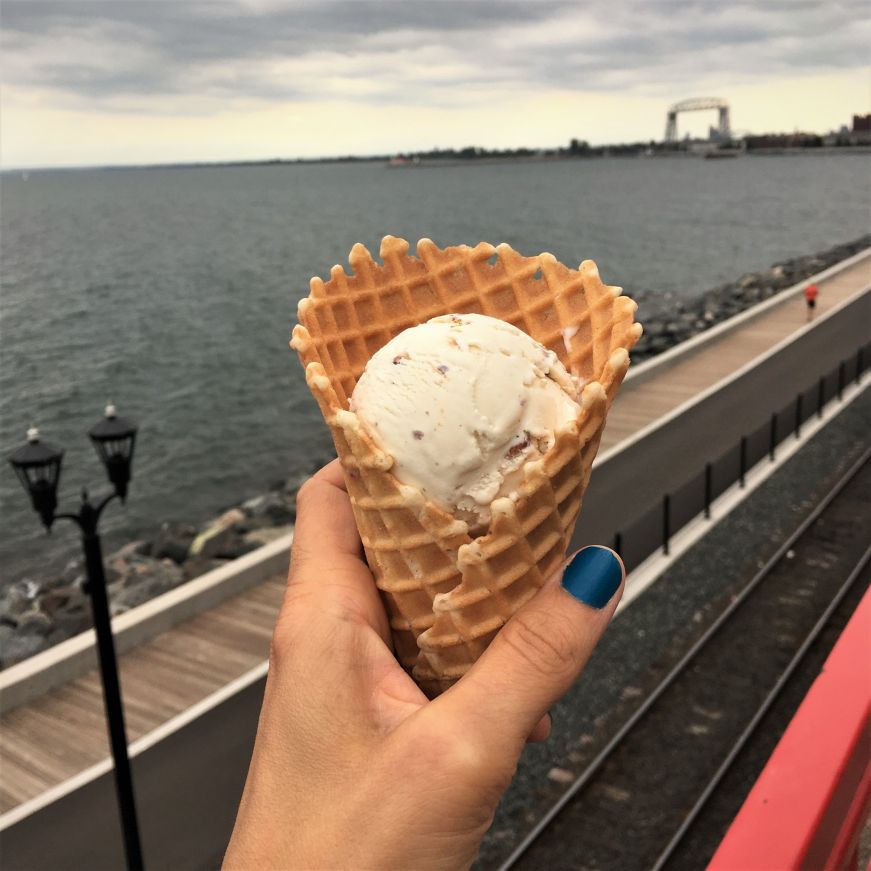 But there was still ice cream, from old Minneapolis/St. Paul favorites like Sebastian Joe's, Grand Ole Creamery, and Milkjam and new finds like Amore Ice Cream in Elk River, Flamingos Ice Cream & Treats in Fridley, and Crank and Dasher in Duluth.  There were meals on restaurant patios and I wore my black lace dress out for cocktails.  I started a cottage bakery and went for walks with my sister.  Mike and I celebrated our wedding anniversary the way we always do, with dinner at W.A. Frost.  We got Mouth Trap cheese curds at the State Fair Food Parade.  I made pasta with fresh sauce for the twelfth summer in a row and we ate corn-on-the-cob for dinner every Tuesday.
The trip to Ireland that Mike and I had planned to take this fall is on hold, but we made it to Stillwater.  There was trip to Duluth and a couple of staycations in St. Paul.  We picnicked by Lake Harriet and worked remotely from the bank of the Mississippi River and had Sunday coffee dates at Lake of the Isles.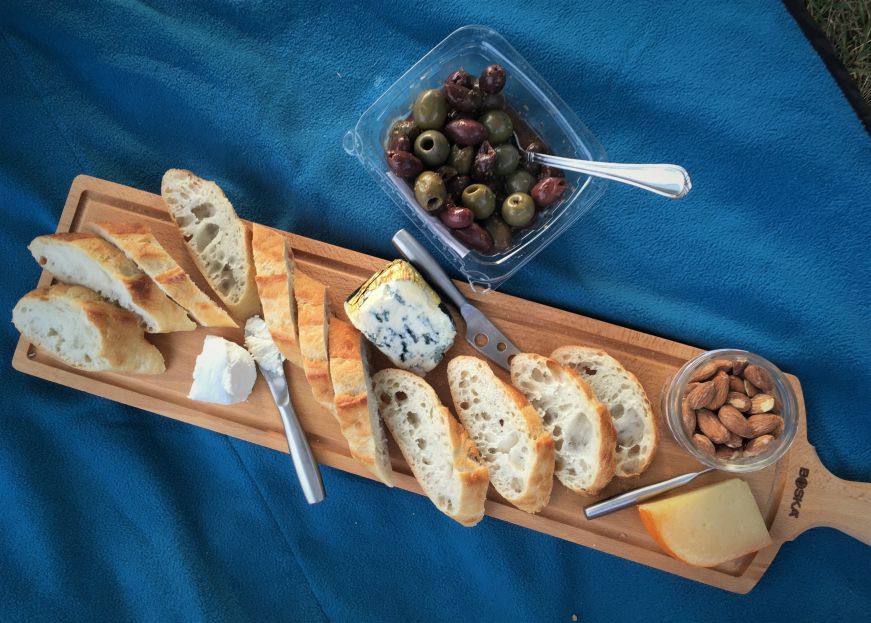 I've been doing these summer recaps for eight years now.  They started as dizzying lists of meals, trips, and activities, to prove to myself that I had packed as much as possible into my favorite three months of the year.  More recently, they've become more reflective, about stepping back and letting go in 2018 and about finding joy in the everyday in 2019.  Those themes continued in 2020—although the pandemic forced me to step back, and finding joy in the everyday became a necessity.  But what stood out the most about this summer was the love.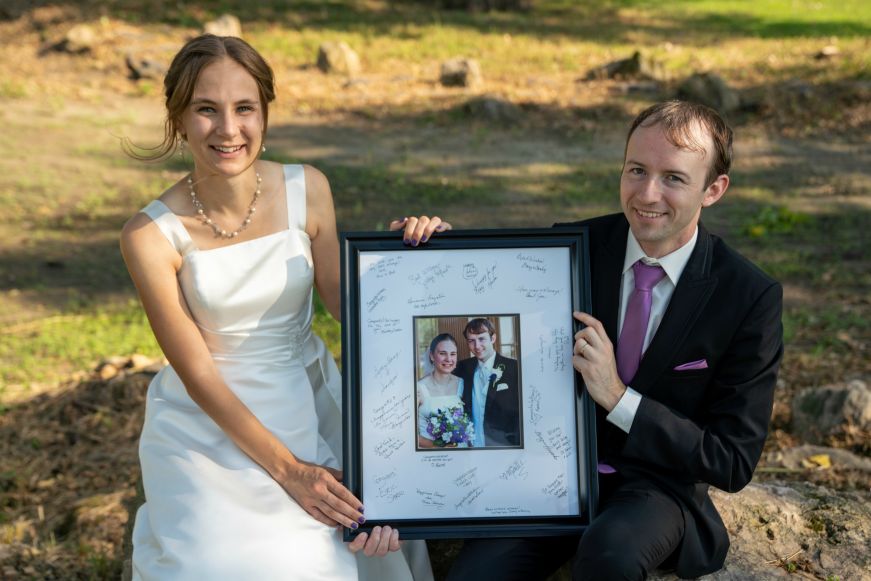 It seems a little too tidy that love just happened to be the theme of the summer that Mike and I celebrated our tenth wedding anniversary, but there it is.  If the past several months have taught me anything, it's that love—romantic love, familial love, self love, love of life—isn't going to keep bad things from happening.  But it does serve as a sort of bubble wrap that cushions you from the hardest blows, and sometimes it saves you from getting dashed into pieces. 
My favorite memories of this summer, the ice cream and the picnics and the anniversary photo shoot and sitting on my sister's deck on a random Friday while a hail of acorns rained down on us, are the ones that feature the people I love.  I think that's been the case every summer, but this year I took the time to notice it.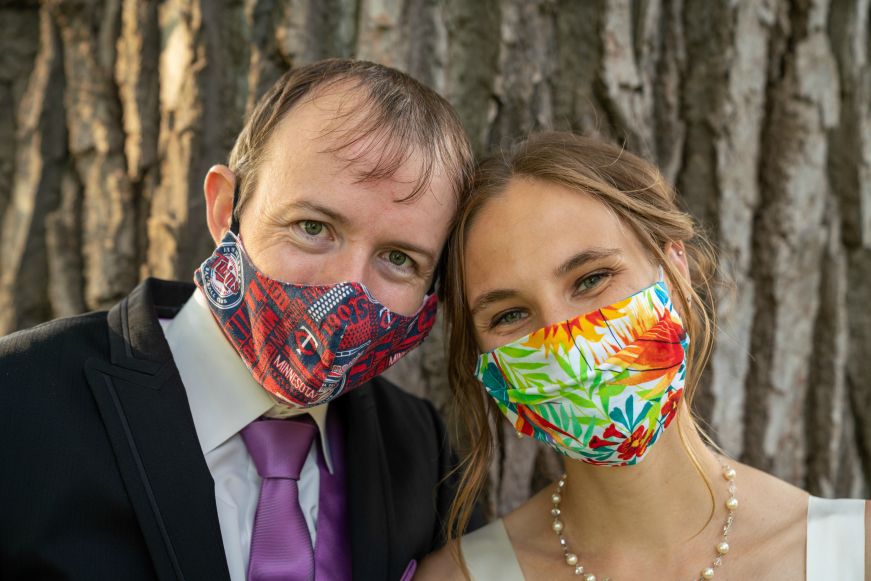 More summer highlights posts: 2013, 2014, 2015, 2016, 2017, 2018, and 2019.
Anniversary photos courtesy of Josh Feist.  You can find him on Instagram @jaershh.