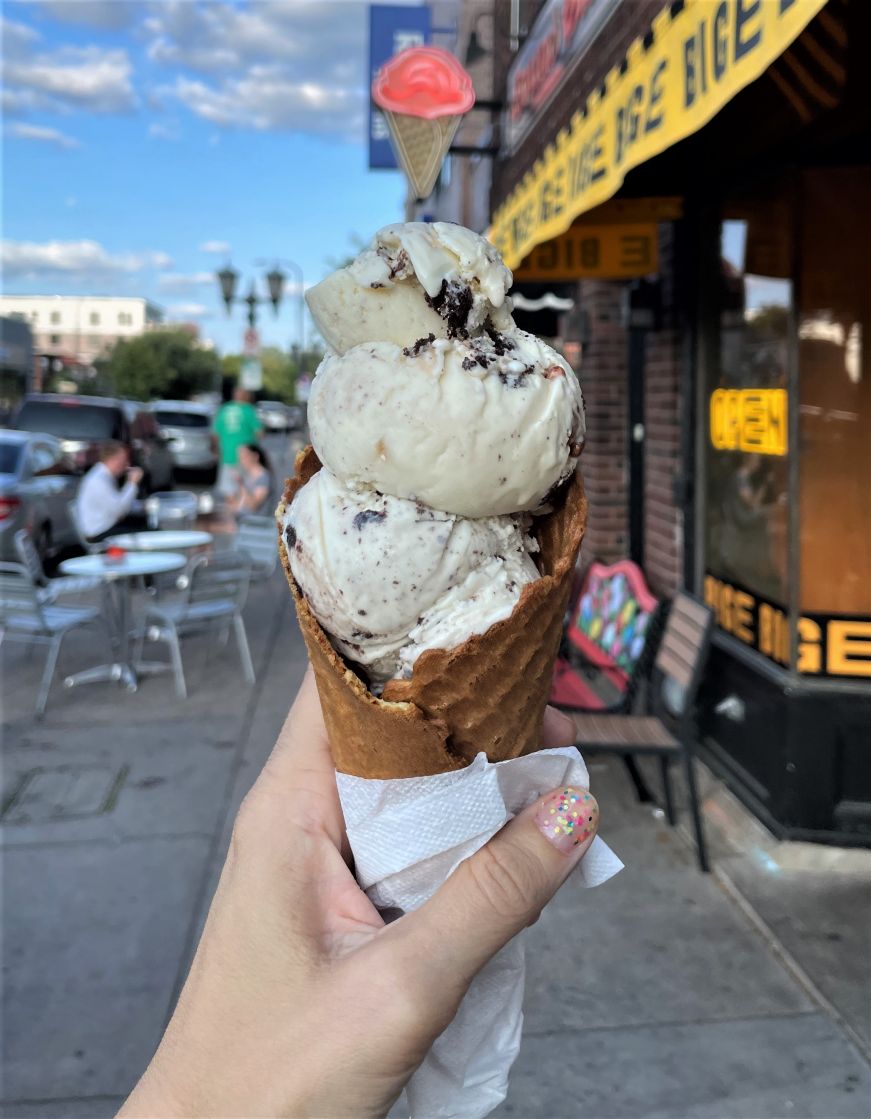 Welcome to my 11th(!) annual summer blog post.  Compiling these roundups has become as much of a summer tradition as eating ice cream and going the Minnesota State Fair—as the season draws to a close, it's a way to reflect and celebrate my favorite season.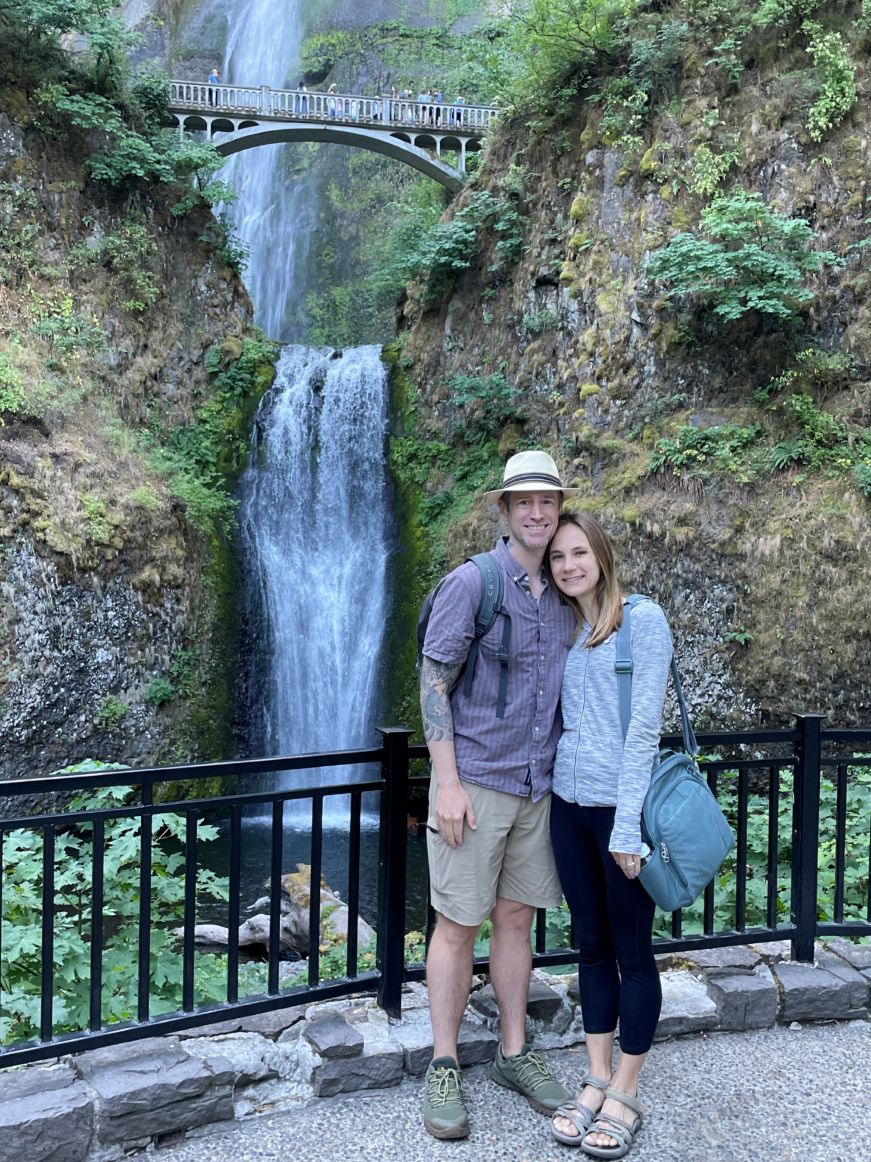 Destinations visited:
Cinque Terre, Italy
Stillwater, Minnesota
Portland, Oregon
I consider summer to be Memorial Day through Labor Day, so Cinque Terre, the final port stop of our Mediterranean cruise, counts as a destination visited.  Josh and I spent five days in Portland, Oregon in late July/early August, eating lots of great food and exploring the great outdoors.  But mostly, I stayed close to home (other than a day trip to Stillwater in July) since Mike and I are saving for a vacation to Hawaii this fall. 
Biggest life decision: I got my third tattoo!  I've been pondering one for quite a while, and I was inspired by my friend Heather and this story I wrote for Racket to get the Finnish word sisu on my upper left arm.  The Finnish value, which is a combination of toughness, persistence, and grit, has always resonated with me, especially after the past several years.  I also wanted to honor my Finnish heritage and my first international trip post-pandemic.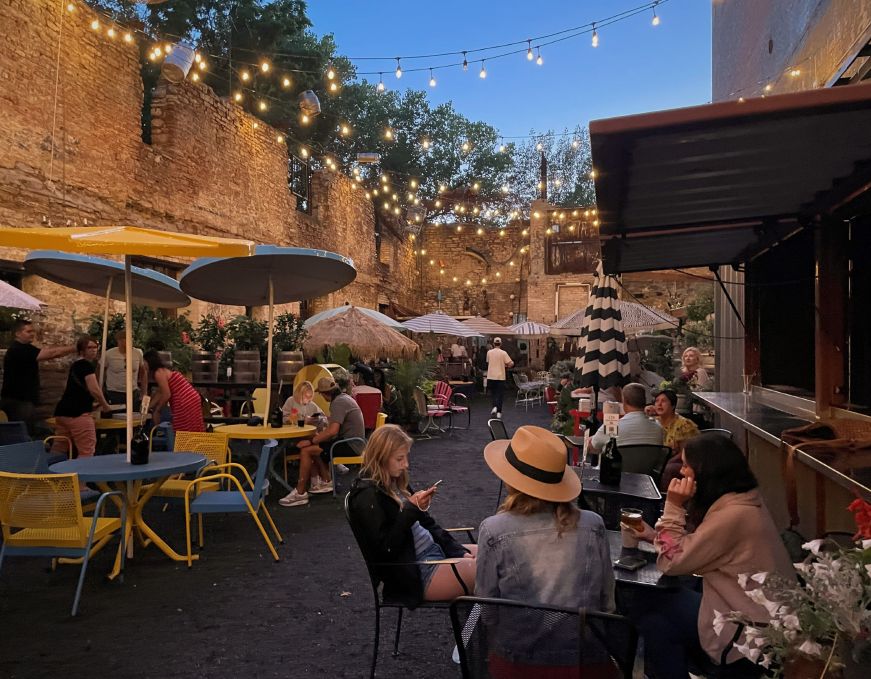 Favorite new-to-me spots in the Twin Cities: Eagan's Bald Man Brewing and Fridley's Forgotten Star Brewing Co. have nice patios, good beers, and solid non-alcoholic options.  Both are in my regular northwest/southeast metro orbit, so I'm glad that I finally got around to visiting and am looking forward to return trips.
Also on the craft beverage front, I loved the unique, complex cocktails at 11 Wells Distillery and the gorgeous beer garden at Saint Paul Brewing.  Both are a little under-the-radar since they're located in the historic Hamm's Brewery complex in an industrial part of St. Paul, but they're well worth checking out.  Plus, Saint Paul Brewing has a full food menu—the battered fries and garlic cheese bread were absolutely delicious.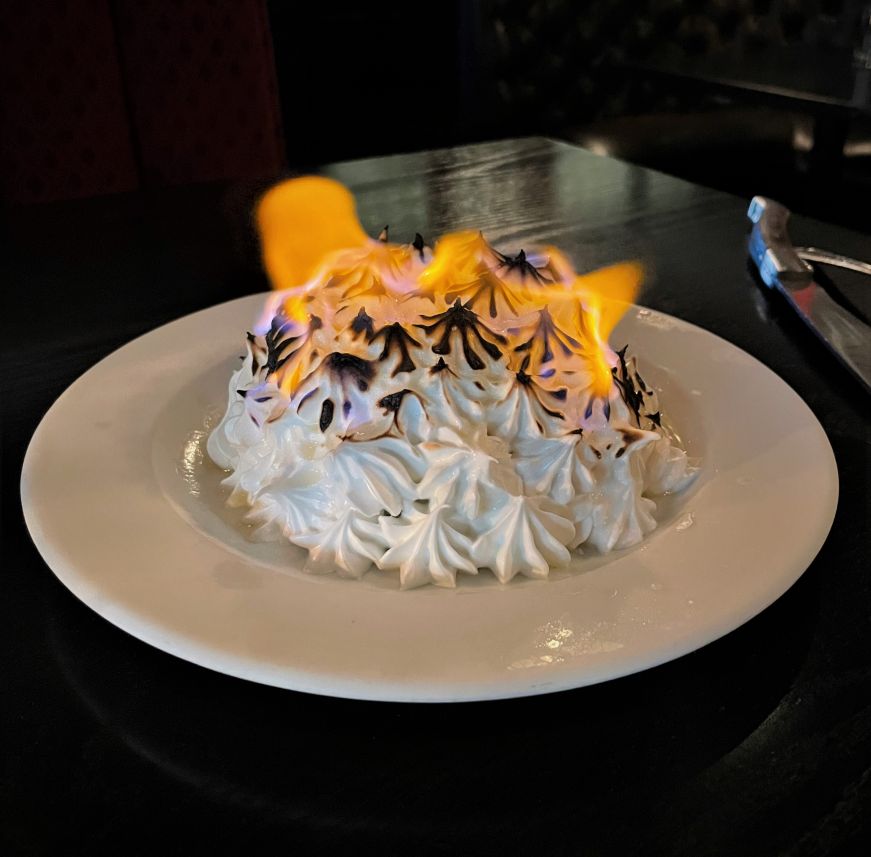 Finally, P.S. Steak comped me and Mike dinner from their date night menu (available Sunday through Thursday) and it was was a lovely intro to their elegant space.  Although the restaurant is primarily known as a steakhouse, my steamed mussel appetizer and mushroom risotto entree were carefully prepared with a wonderful depth of flavor.  The date night menu changes seasonally, so we're planning to return later this year to sample some different options.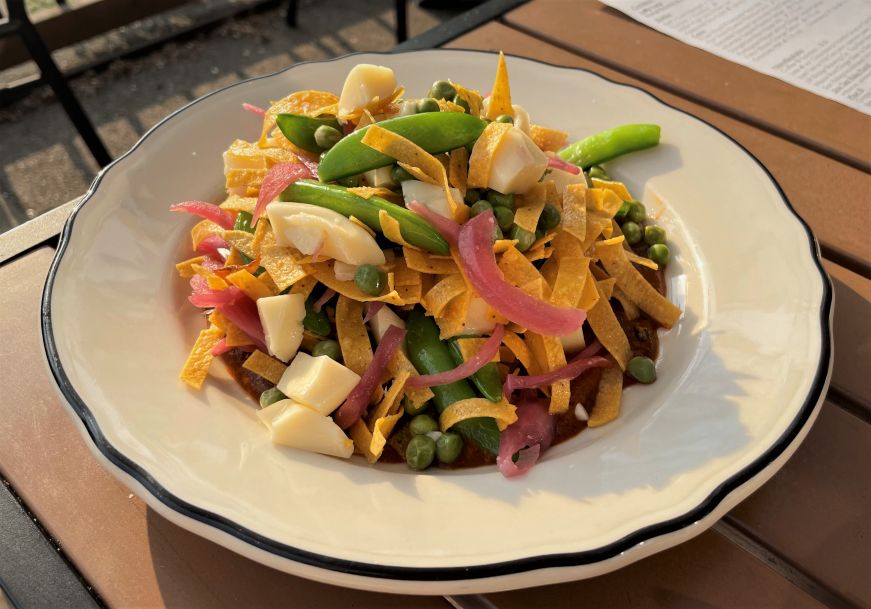 Favorite Twin Cities spots I revisited: So many!  The patio at Nightingale always delivers, with interesting small plates, craft cocktails, and a great atmosphere.  There were several trips to Sonny's Cafe for gelato on the romantic patio, as well as visits to the Fulton Beer taproom (yay for their non-alcoholic hop water), La Michoacana Purepecha for paletas, and Conny's Creamy Cone for dipped cones. 
Birthday cake dipped cone at Conny's Creamy Cone
I also enjoyed revisiting my favorite local green spaces, including relaxing with Mike in our two-person hammock by Lake of Isles and Anoka's Peninsula Point Park, as well as walks along Lake Nokomis, Lake Harriet, and the Mississippi River in St. Paul.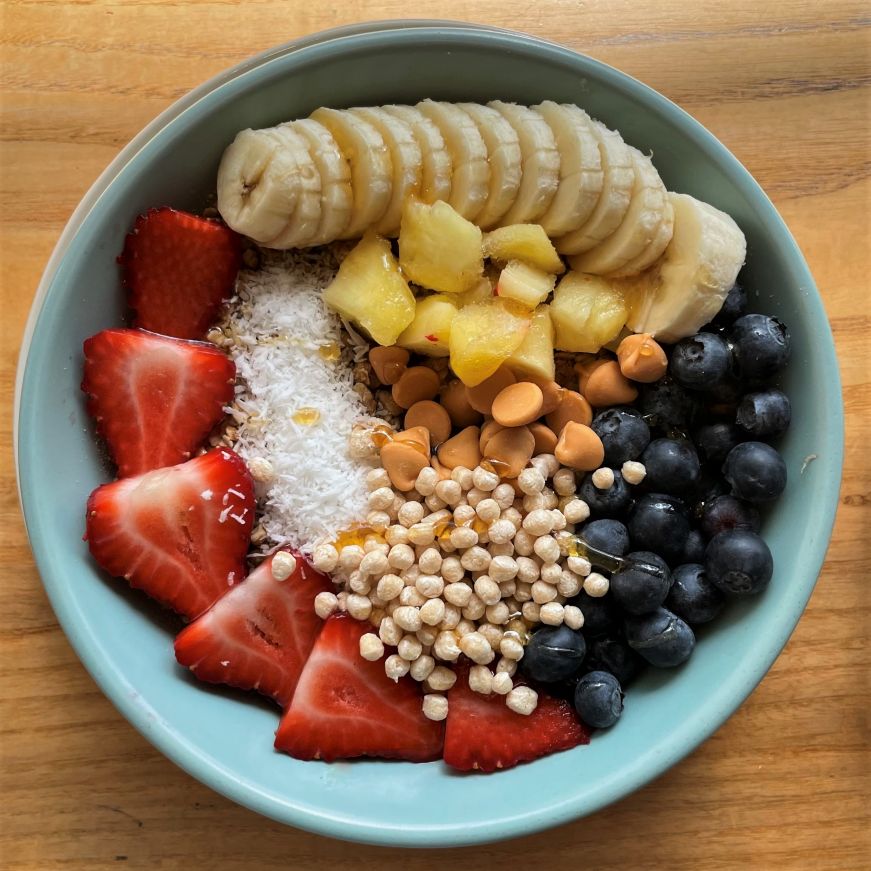 How I spent my birthday: I love having a summer birthday.  Josh and I celebrated my birthday eve at with dinner on the patio at Moscow on the Hill, ice cream cones at Grand Ole Creamery, and a long walk on Summit Avenue to ogle the historic mansions and the cathedral. 
On my actual birthday, Mike and I took the day off work so we could relax at Quixotic Coffee with iced coffee and Bom Dia Treats smoothie bowls.  We went for a hike in Minnehaha Park and then sat by Lake Harriet and ate a giant bag of truffle popcorn from Bread and Pickle for lunch.  In the evening, we got cocktails and pizza at Earl Giles Distillery, and for dessert, we enjoyed scoops at Dream Creamery. 
My parents and my sister Rachel got me some really thoughtful gifts and several friends reached out with birthday cards, texts, and messages, which I really appreciated.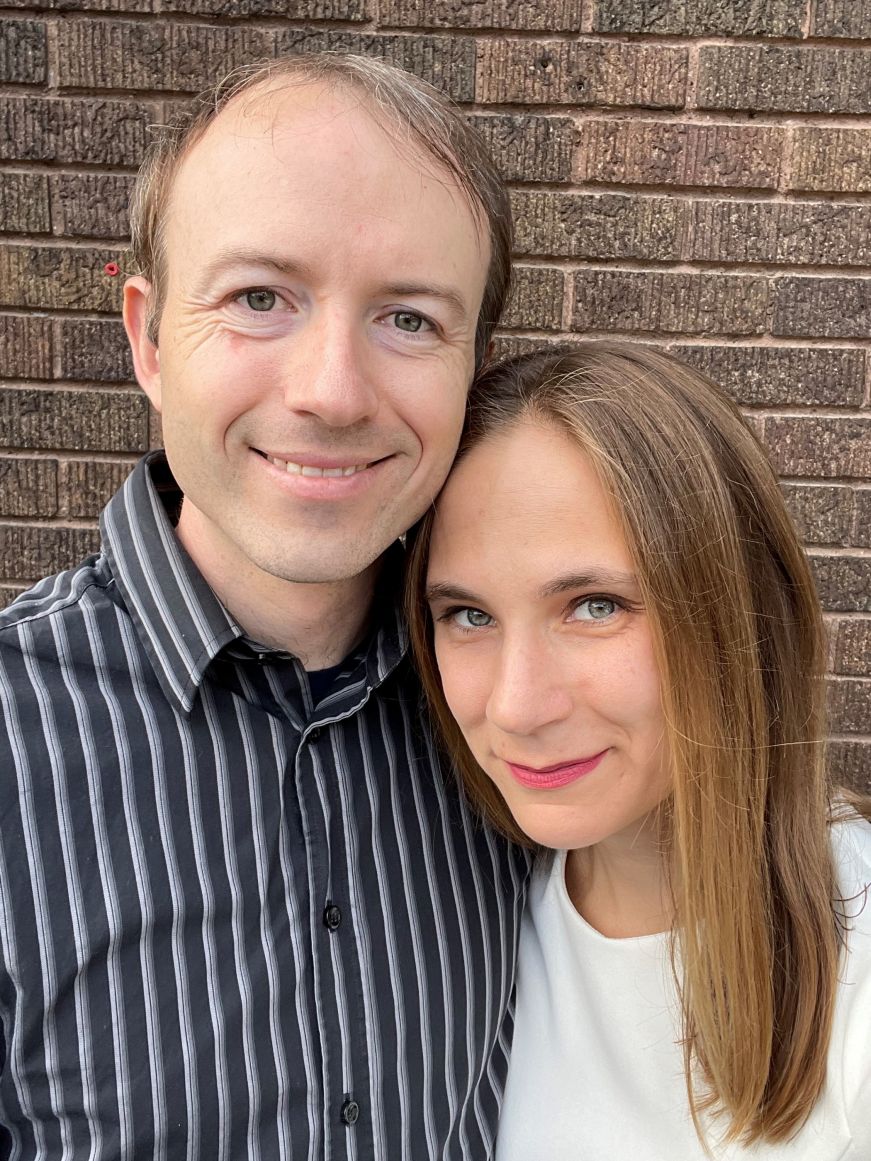 How I spent my wedding anniversary: Since our 13th wedding anniversary fell on a Monday, when most local restaurants are closed, Mike and I went out the night before to Alma for their seasonal tasting menu—the food was truly beautiful and we felt so taken care of.  As far as overall experience, I think Alma is one of the best special occasion spots in the Twin Cities. (They also operate a top-notch boutique hotel.)
On our actual anniversary, we exchanged cards and drank Andre Spumante (which we used for our wedding toast) out of the glasses we used at our wedding, which are engraved with our names and wedding date. 
Since Mike and I got married on our two-year anniversary of being a couple, 2023 marked 15 years of being together.  For some reason, it felt like more of a milestone than our 10th wedding anniversary in 2020—maybe because it wasn't against the background of the pandemic, and we've been able to be more present and intentional in our relationship this year.
Barbie or Oppenheimer: Barbie!  Rachel and I dressed in pink and got photos in the life-sized Barbie box at a nearby movie theater. 
Song of the summer: Somehow a seven year-old song by a Christian rock band perfectly encapsulated my mood.  Mrs. Hippopotumuses by Reliant K is dense with highly specific references to the band members' youth in rural Ohio, but the upbeat nostalgia for the freewheeling summers of your youth feels universal.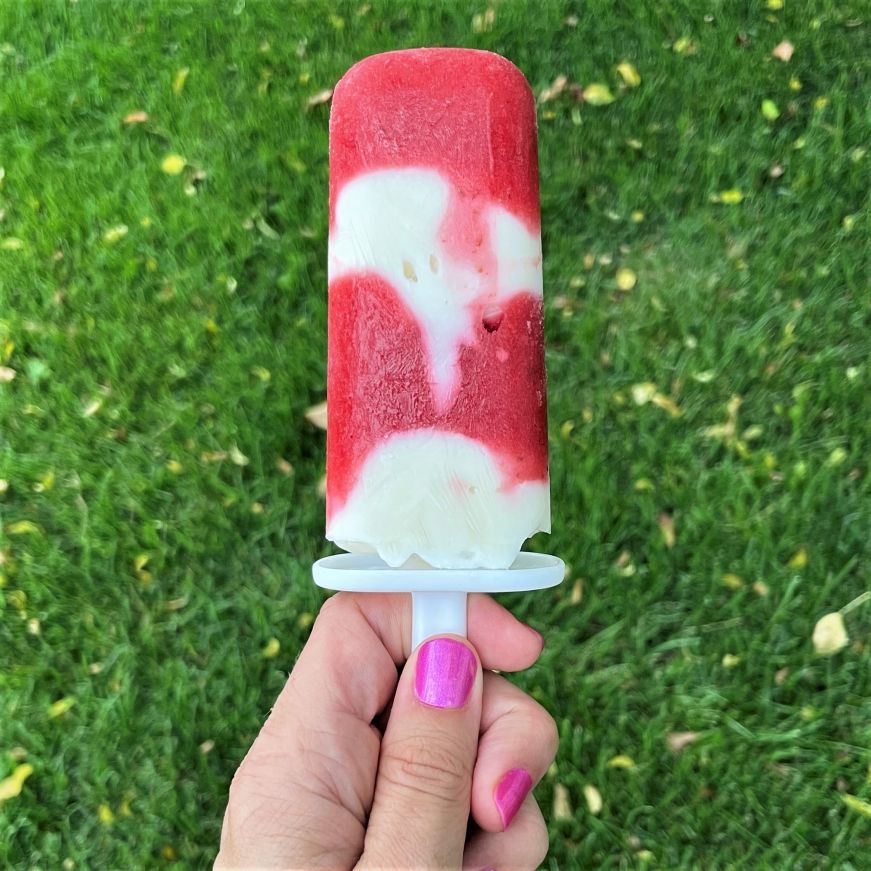 Best thing I made: I wanted to actually use the popsicle mold that's been languishing in my freezer for several years, so I spent the summer making homemade frozen pops.  The fudge pops, Key lime pops, and strawberries and cream pops were hits.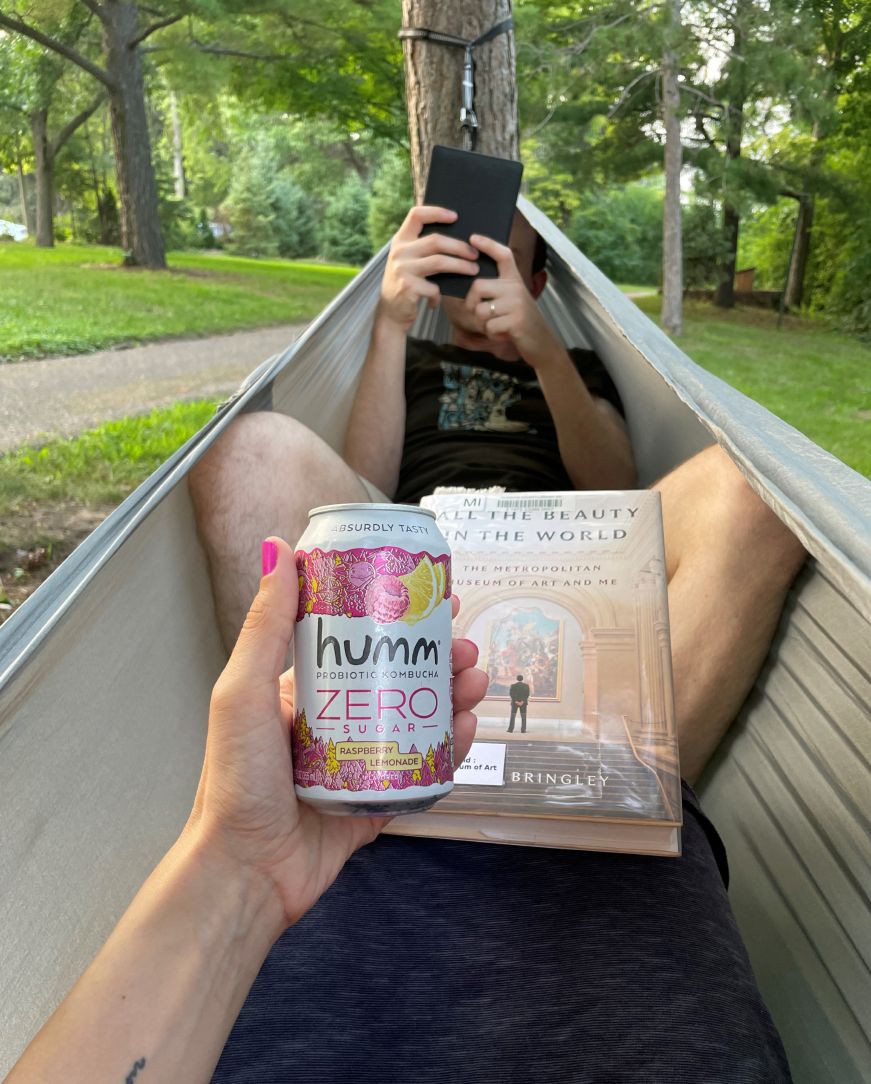 Favorite book I read: I get most of my reading material from the library, and when I requested All the Beauty in the World by Patrick Bringley back in February I didn't intend for it to be a summer read.  It's a memoir about the author's decade-long stint working as a security guard at New York's Metropolitan Museum of Art.  I was initially drawn in by Bringley's fascinating description of his job and coworkers, but it's also a deeply moving and beautifully written reflection on finding a way forward after loss. 
How many hours I spent at the State Fair: about 5 hours for work (I got to cover the new foods for the Heavy Table) and 14.5 hours with Mike. 
Mike and I were in the gates by 8:15am and stayed until 10:45pm.  Although I love the food (lots of deep-fried items and ice cream were consumed), my favorite part is the random assortment of experiences I only have at the Fair: watching a miniature horse show in the Coliseum, admiring crop art, riding the SkyGlider, seeing prizewinning vegetables, getting our names printed in linotype at the Minnesota Newspaper Museum, and jamming out at the First Avenue at the Fair concert.  It was one of the best days of my summer and my year.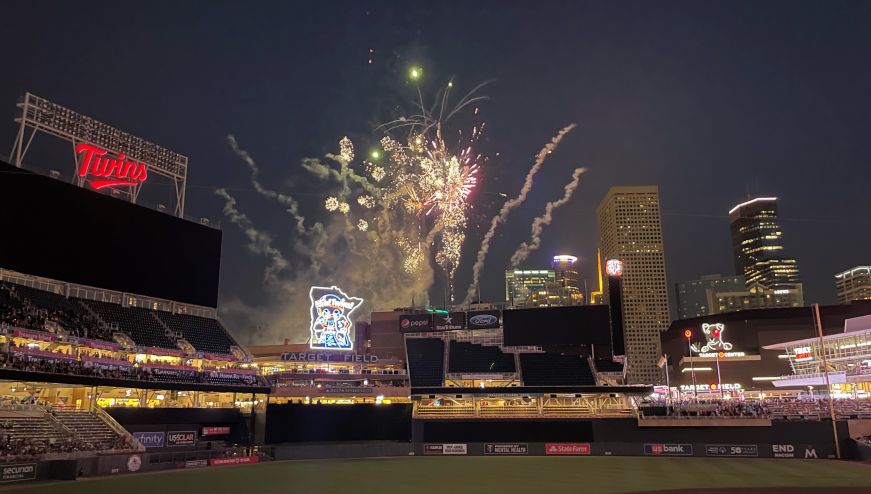 More summer highlights posts: 2013, 2014, 2015, 2016, 2017, 2018, 2019, 2020, 2021, and 2022.